An animated movie based on the blockbuster "Demon Slayer" manga series "Kimetsu no Yaiba" has surpassed "Spirited Away" to become the number one box office revenue in history … the movie had raked in ¥32 billion (US$314 million)
The film drew more than 24 million people to theaters since its opening on Oct. 16, despite the coronavirus pandemic limiting cinema audiences, according to co-distributors.
Hi everyone, how are you? Today's topic is the anime 'Demon Slayer' becomes Japan's highest-grossing film, its distributors said Monday on December 28, 2020.
That meant ending the reign of Oscar-winning director Miyazaki's film, "Sen to Chihiro no Kamikakushi" ("Spirited Away") which chalked up ¥31.68 billion in box-office sales from 2001.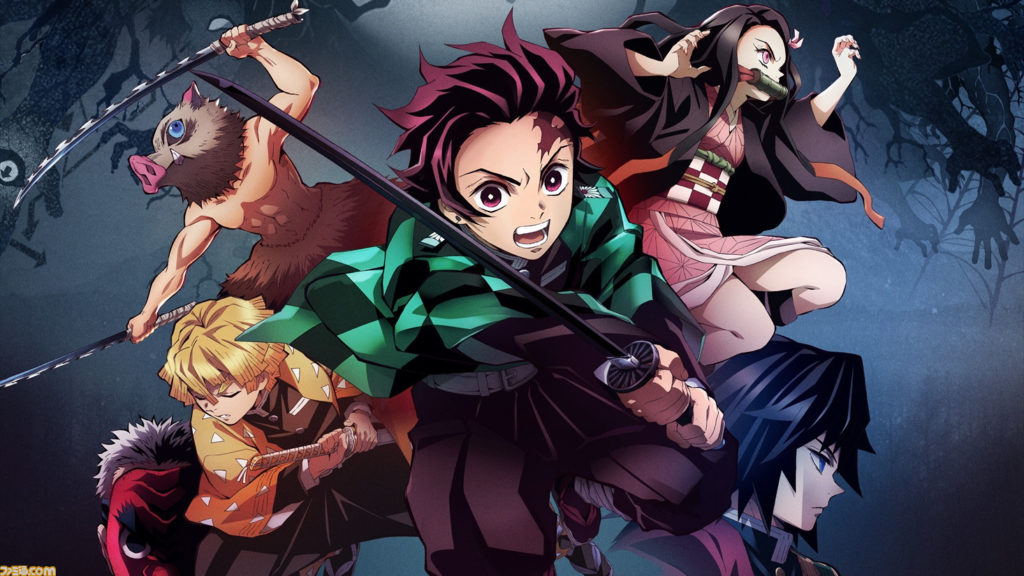 What's the heck of "Kimetsu no Yaiba" (Demon Slayer)?
Demon Slayer," which is set in Japan around 100 years ago, is the tale of an adolescent boy forced to fight human-eating demons after his family is slaughtered.
And as the title suggests, he does some demon slaying along the way, and questing to restore the humanity of his sister who has been turned into a demon that craves human flesh.
It is based on the manga series by Koyoharu Gotoge that was published between 2016 and earlier this year.
The movie, directed by Haruo Sotozaki and the sequel to an anime television series aired in Japan last year, became the first film in the country to earn over ¥10 billion within 10 days of its premiere.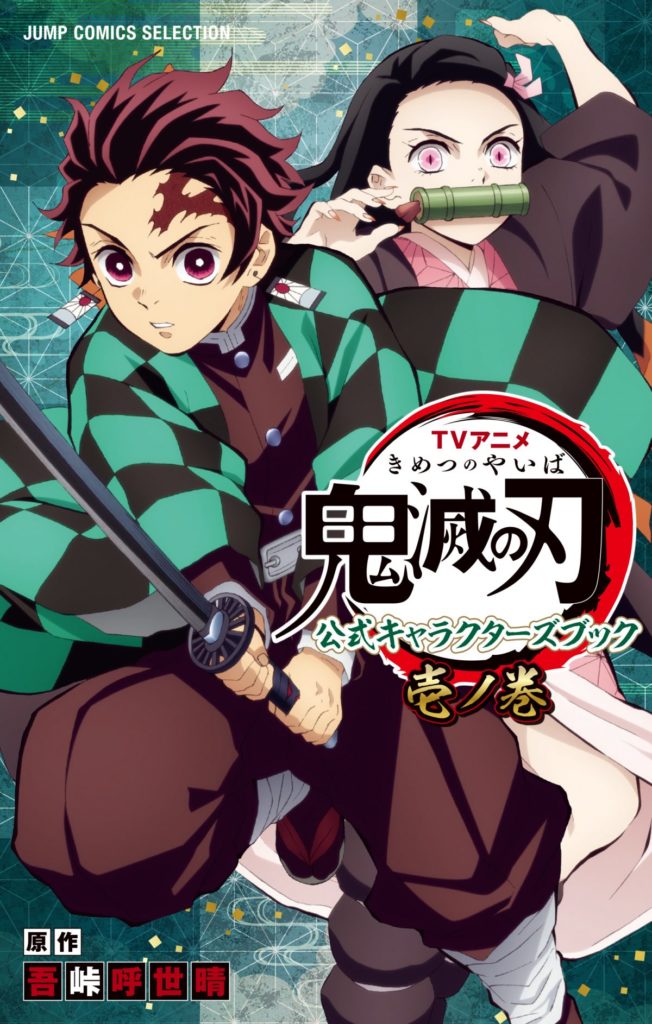 It will be the first time in 19 years that the titles of the works with the highest box office in history will be replaced since November 2001, when "Spirited Away" broke the record of "Titanic"
It overtook "Titanic," the smash-hit 1997 American film about a romance aboard the ill-fated cruise liner of the same name, as the second-highest grossing movie ever in Japan on Nov. 30.
How did a film make that much money in the middle of a pandemic?
Moderately successful in its first two years in serialization, "Demon Slayer" really caught fire last year thanks to a televised anime adaptation by studio Ufotable.
Popular in its own right, the anime also drove sales of the original manga to the point where sales charts were dominated by multiple volumes of the series for weeks.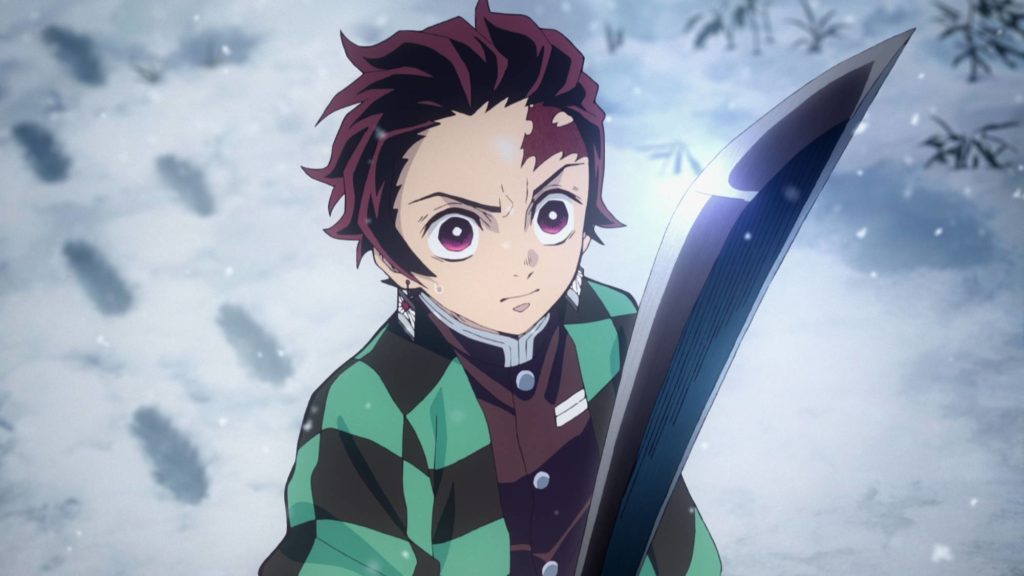 "I think a big part of its appeal is that it's very emotional," says Alfred Toh of anime tourism website Mipon. In addition "It's very easy to understand, too."
"As the pandemic prompted people to refrain from various consumer behaviors, the amount of time spent using video streaming services rose.
The series was offered on nearly every streaming platform," says Umezu of film analytics firm GEM Partners.
"Streaming services kept fans 'warm,' building eagerness for the movie."
And movie theaters have been in operation — with extra safeguards such as thermal scanners — since June.
Until recently, screenings have been held at 50% capacity, but theaters can now fill every seat as long as they don't sell food.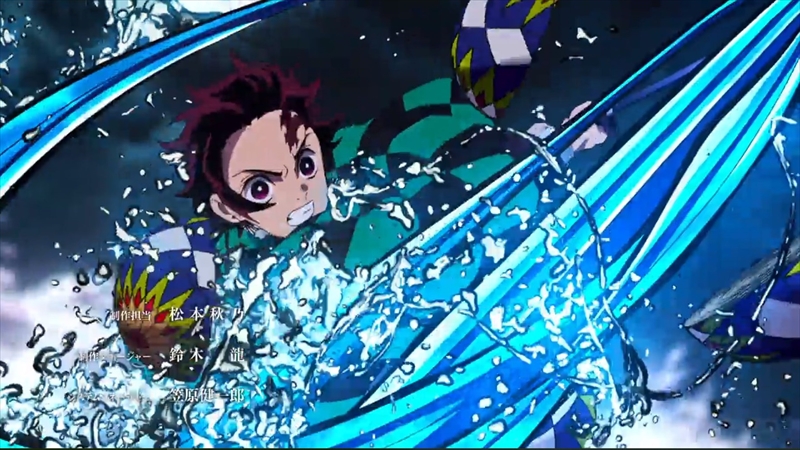 These measures appear to be enough for most cinemagoers, says Umezu.
Based on a consumer survey conducted on Oct. 10, a full 80% of people who went to a cinema answered that they felt 'very safe' or 'somewhat safe' during their visit.
"Aside from the masks, everything felt normal," he says. "I didn't feel like there was any danger at all. It was a bummer I couldn't eat popcorn, but it was understandable."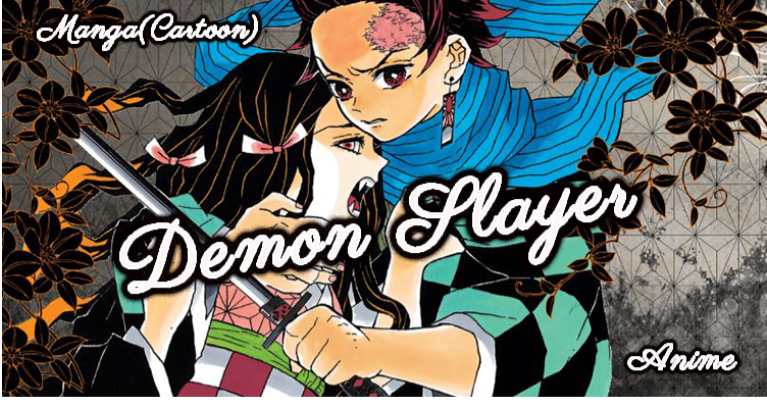 We have ""Kimetsu no Yaiba" Let's be refleshed with fantacy Manga, Anime "Demon Slayer" from anxiety of Coronavirus" to be well-worth browsing, thanks
International romance scam or a woman in her 60s suffered 25 million yen (US$242,720)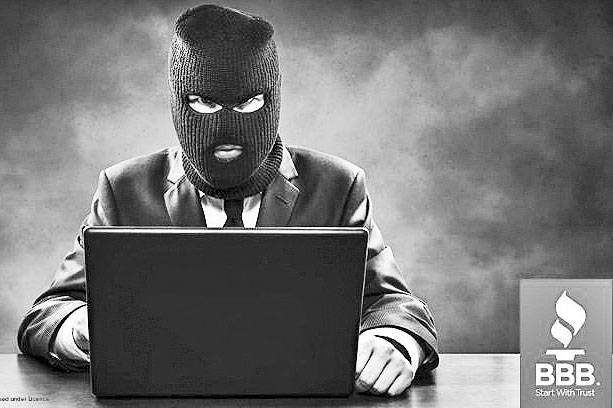 The Fukushima Prefectural Police Iwaki Minami Police Station announced on the 29th October 2020 that a woman in her 60s was deceived by a 49-year-old male military doctor living in Yemen who was asked to marry through SNS for about 25 million yen. The station is investigating it as an international romance fraud case.
According to the office, the woman got acquainted with the other person around the end of April, exchanged messages in Japanese, and was asked to dating and get married.
After that, the other party asked her to receive a parcel containing the reward saying "I got a reward for my service as a military doctor", and when the woman consented, she received a message requesting a fee to receive the parcel from a person who claims to be a delivery company.
It arrived. According to the other party, the woman transferred a total of about 25 million yen to multiple accounts in the name of a foreigner nine times from early May to late August.
The woman lost contact around October and reported it to the police station on that day.

★ On the day I studied international romance scams … Suspicious stories, stopping damage ★
The Mie Prefectural Police Iga Station as Ms Ayane Matsui who works at the Ueno Branch, did for preventing "international romance fraud" that pretends to be a love affair with a Japanese woman and scammer tried to cheat her money.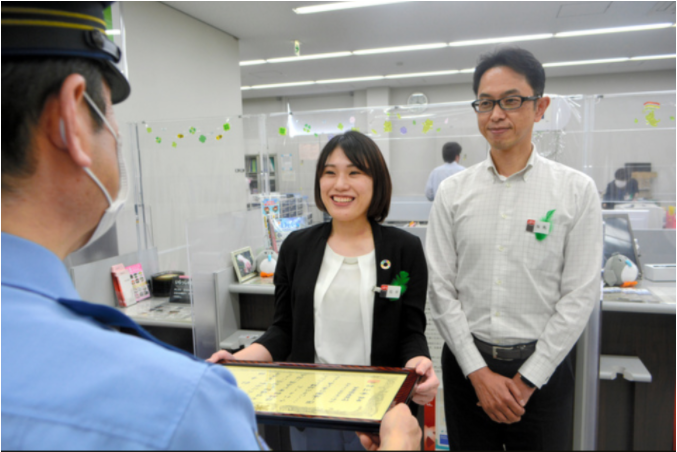 (above photo) The Police gave a letter of appreciation to Ayane Matsui (23) of the Hyakugo Bank
According to the office, Ms Matsui was told by a female customer in her 50s who came to the bank around 1 pm on May 7 that she would like to transfer about 2 million yen (US$19,417) to a man who is interacting on SNS.
The man is said to be a doctor on board a cruise ship, and he seems to have been in contact since around March.
While listening to the story, she felt a suspicious point in the name of the account of the transfer destination and persuaded her to stop transferring him. Hence the damage was prevented.
★ "Maybe I'll marry this person," the woman in her 70s believed ★
"I want to send money to a foreign man. I'm the one who might get married". A letter of appreciation was given by the Sapporo South Police to a bank employee who stopped sending money because she suspected that a woman in her 70s who visited a bank in Sapporo was "an international romance scam."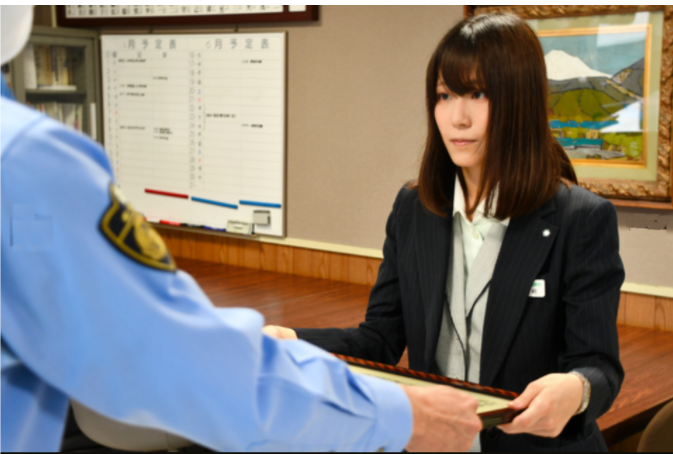 (above photo) The Police gave a letter of appreciation to Saori Kozaki (28) of the Hokkaido Bank
It is said that the woman had repeated conversations with the other party on the Internet and felt like dating.
The letter of appreciation was given by the Station to , Gyokei-dori Branch.
On May 15, this year, a female customer in her 70s came to Ms Kozaki's window saying, "Tell me how to transfer money."
When she checked the transfer destination indicated by the woman, in the name of a foreigner, Ms Kozaki first thought that there was suspicion.
According to the story, the person to transfer to is a foreign man she came to know on the Internet and she has never met.
The amount was 170,000 yen (US$1,650), and it turned out that it was a ticket for a man to come to Japan.
She persuaded her to refrain from sending money to him.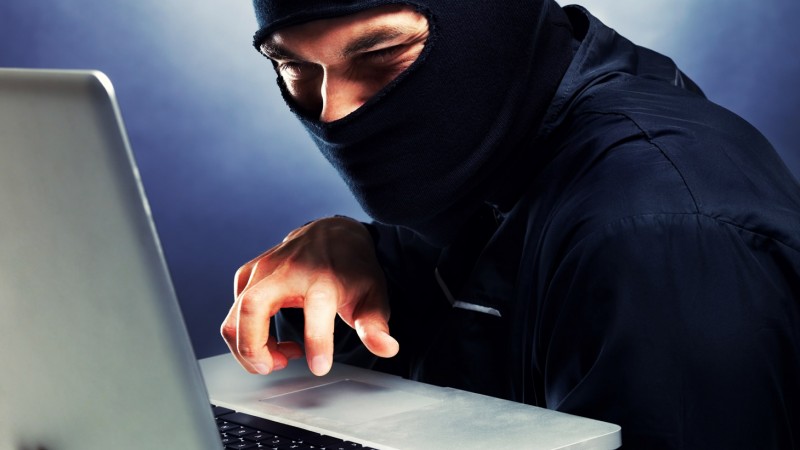 Anyway, the cases just mentioned are just one example of many damages.
In reality, the world is getting worse now, due to economic instability and the influence of Coronavirus, and there are quite a few fraud cases all over the world.
Scammers are ready to attack you using their brains like means of spoofing, or various fraudulent techniques.
Don't get into favorable stories and must be careful not to be victims.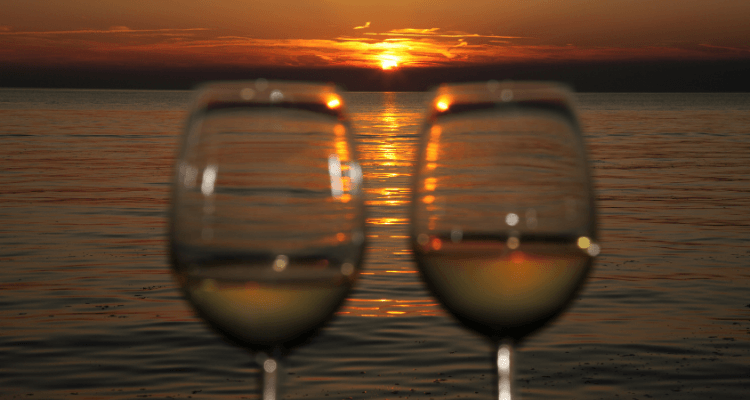 Protecting yourself from Social Media Romance and/or Money Scam