Hi how are you doing?   Today's theme is a running test of the next generation Shinkansen (Bullet train) conducted on the Tohoku Shinkansen track on the night of Oct 27, 2020.
JR East is conducting test runs of the new test vehicle "ALFA-X" for the development of the next-generation Shinkansen and was opened to the press at midnight on the 27th.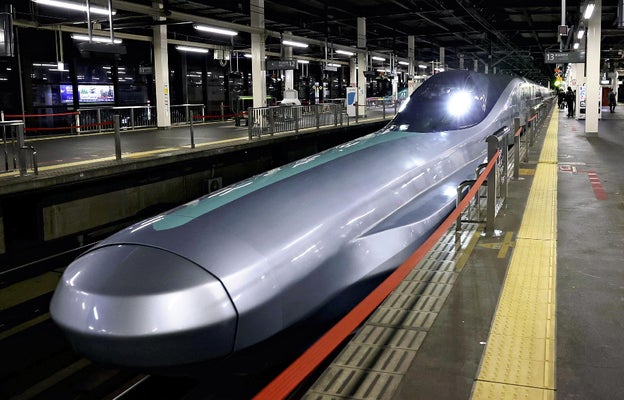 What's the bullet train "ALFA-X"?
"ALFA-X", is a ten-car experimental Shinkansen train operated by East Japan Railway Company (JR East) in Japan to test technology to be incorporated into future trains operating at speeds of up to 360 km/h (220 mph).
The name is an acronym for "Advanced Labs for Frontline Activity in rail eXperimentation".
The first train was unveiled on May 9, 2019. Its test run is mainly performed in sections between Sendai and Shin-Aomori of the Tohoku Shinkansen line.

The experimental trainset is being tested at speeds of up to around 400 km/h (250 mph) to evaluate new technologies to be incorporated into new trains to operate in revenue service at speeds of up to 360 km/h (225 mph).
These technologies include dampers to reduce vibration and the likelihood of derailment in major earthquakes.
It means among the technologies included on the 10-car train are a system to stop the train quickly in the event of an earthquake.
A nose at its front measuring some 22 meters that is designed to suppress pressure waves created when entering tunnels.
And an underfloor design meant to prevent snow accretion that reduce snow adherence.
Tomoaki Kito, deputy leader of the Hokkaido Railway Co.'s carriage department, said, "We want to provide customers with our expertise from working with conventional trains in the harsh wintery condition of Hokkaido."
The current round of tests is intended to see how the train's brakes function in the cold mid-winter, and how they respond to changes in temperature when traveling through the Seikan Tunnel that links the island of Honshu to Hokkaido.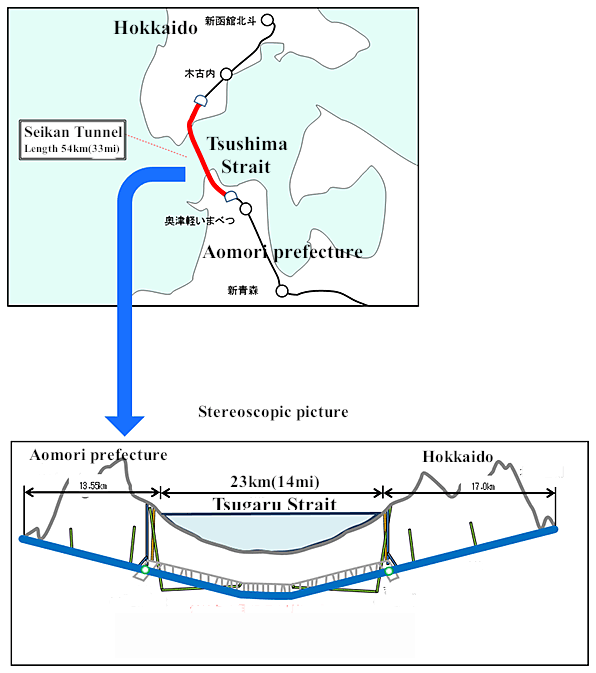 It will run at a top speed of 260 kilometers per hour, and 160 km per hour in the tunnel.
The ALFA-X, which departed from Sendai Station at around 11:40 pm, ran at a high speed and recorded a top speed of 382 km around midnight on the 28th.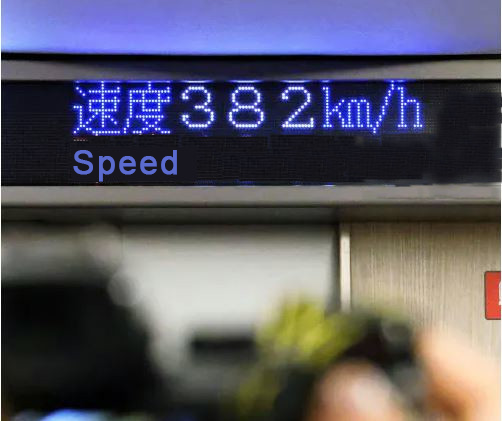 Regarding the development of the next-generation Shinkansen under the management vision "Transformation 2027".
The company has four categories: "further pursuit of safety and stability," "improvement of comfort," "improvement of environmental performance," and "innovation of maintenance."
They are proceeding with the concept.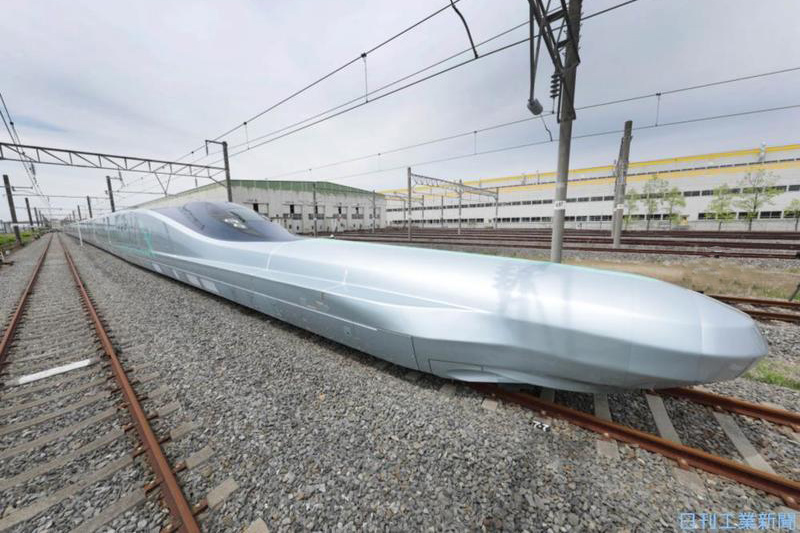 They are also planning to introduce it by the spring of 2030, when the Hokkaido Shinkansen is scheduled to be extended to Sapporo that is the capital city of Hokkaido Prefecture.
Ichiro Ogawa, the head of JR East's research and development center, said, "We want to improve not only speed, but also safety and comfort."
Here's a video of the test run done on Oct 27, 2020

Finally, we have "Shinkansen (bullet train)" to be well-worth visiting, thanks