Hi everyone, how are you? Today I'd like to talk that " Japanese whisky " which was sold at the highest price for just under $1 million at an auction in Hong Kong the day before yesterday.
The report from British auction house Bonhams that a rare Japanese whisky collection has fetched 7,192,000 Hong Kong dollars ($917,000, or ¥97.5 million) at an auction in Hong Kong on August 16, 2019.
We can say that the high price reflects the popularity of Japanese whiskey, which has been praised by people around the world.
Just think, however, speaking of the production history of the Japanese whisky、it's the shortest history behind it among the five largest world whisky producing areas such as Scotland, Ireland, USA, Canada, and Japan.
When has the Japanese whisky started producing?
When the Japanese people first knew the whisky, Commodore Matthew Calbraith Perry from USA came to Japan for the first time to force an end to Japan's 220-year-old policy of isolation and to open Japanese ports to American trade in 1853.
Then, its pioneer, a Japanese man by the name of Masataka Taketsuru, journeyed to Scotland in 1918 to learn the trade.
After apprenticing at three distilleries, he returned to Japan as the master distiller for the Suntory company in 1923, eventually beginning distillation in his own enterprise, which would come to be called Nikka, in 1936.
Today, Nikka and Suntory remain the two major names in the industry and strenuous efforts of other manufacturers have been gaining popularity both in Japan and overseas.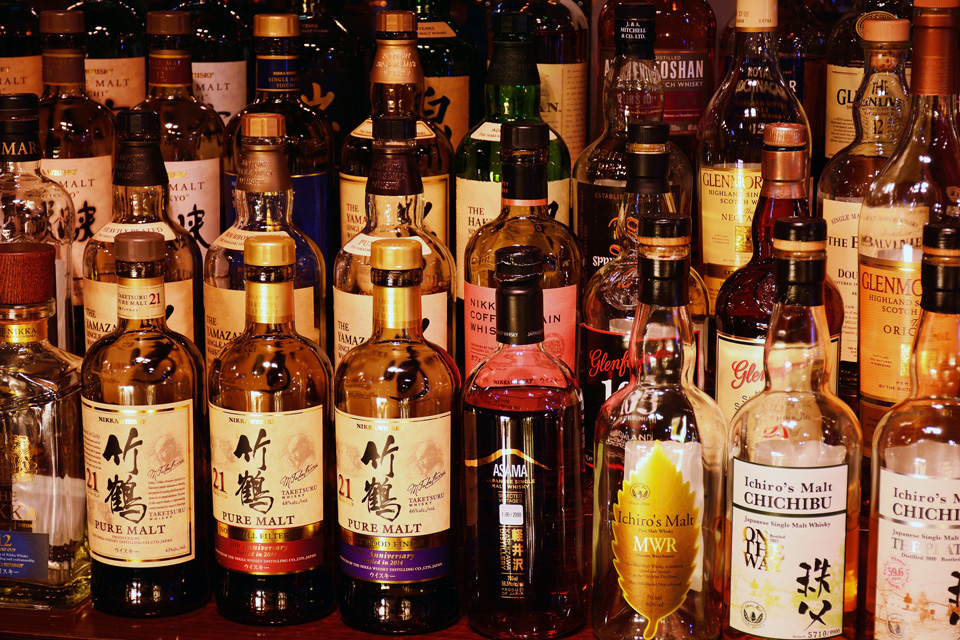 Which whisky factory succeeded to win the highest bid?
Chichibu distillery is a Japanese whisky distillery. Founded in 2004 by Ichiro Akuto, and operational from 2008, it was the first new Japanese distillery since 1973. It is located at Chichibu, a city in Saitama Prefecture, Japan.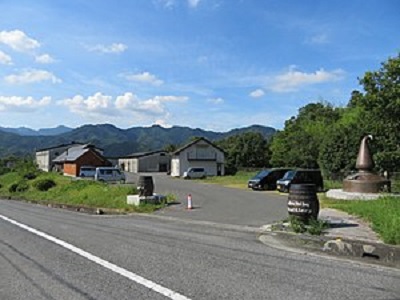 Ichiro's Malt named after the founder's name: Ichiro, a single malt produced by a tiny distillery in the city of Chichibu, has won global accolades and a slew of awards, making a name for itself as one of Japan's premium craft whiskies.
Experts say the long maturation periods and large investment required to produce whisky, compared with other alcoholic beverages, makes the success even more significant.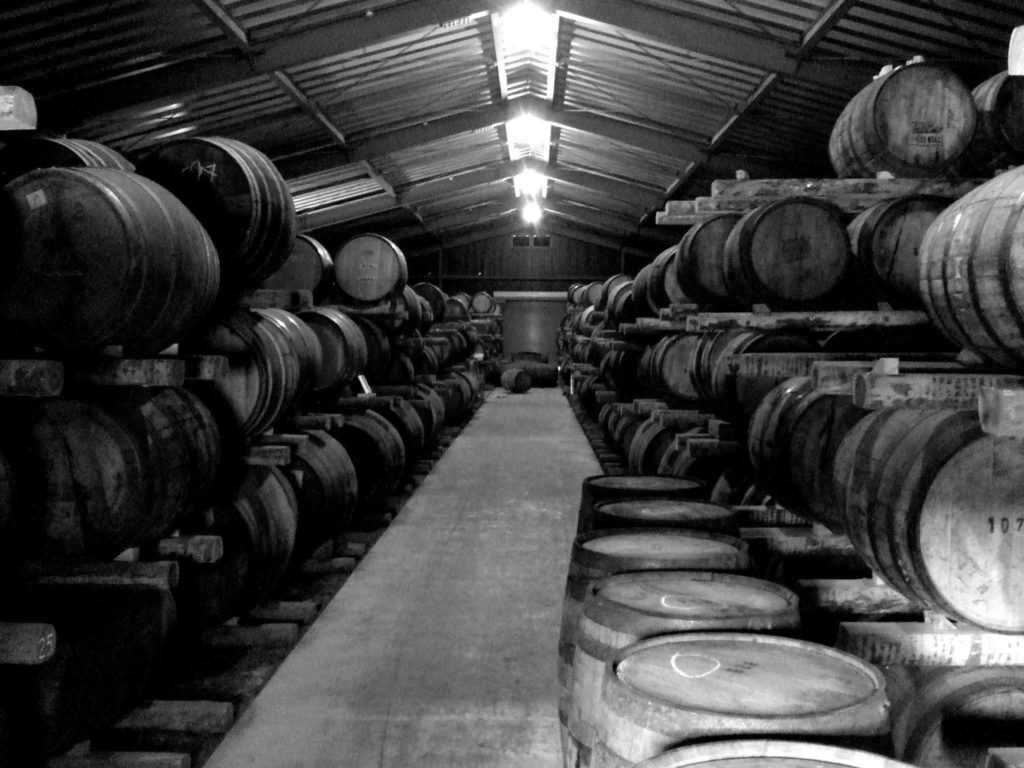 "The high praise is a result of effort," said whisky critic Mamoru Tsuchiya. "Through tourism and employment, regions can be revitalized. They should take advantage of this opportunity."
The Hanyu Ichiro's Full Card Series, which was put up for auction Friday(Aug 16, 2019), is composed of 54 bottles sold by Venture Whisky Co., a firm headed by Ichiro Akuto in Saitama Prefecture.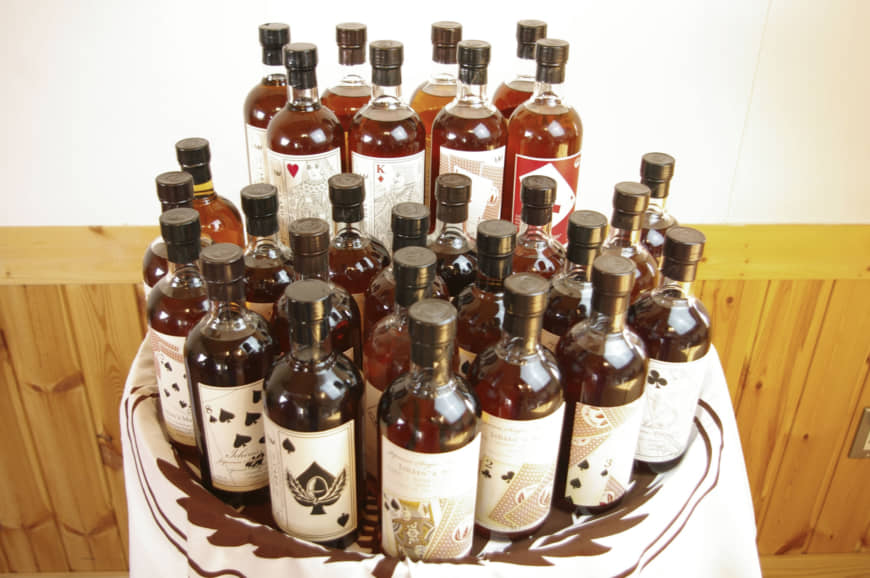 Each bottle is named after a playing card in a full pack of cards and was released between 2005 and 2014.
As only limited numbers of each bottle were released, the series sparked a frenzy of interest among some whiskey enthusiasts.
Although the auction house had expected the whiskey set to sell for HK$4.5 million to HK$6 million the actual selling price far exceeded expectations.
The successful bid price was twice that of the same collection auctioned off in a previous Bonhams auction in 2015. The set in the 2015 auction sold for some HK$3.8 million.
Before the auction, Daniel Lam of Bonhams noted that market demand for Japanese whiskey is "at its strongest." He highlighted the collection's rarity, saying it is believed that no more than four such sets exist in the world.

Mayor of Chichibu city (left), a founder of Ichiro Akuto showing the trophy of award (center), an Ambassador Yoshikawa also received an individual award at a British fair(right)
Finally, wishing the moment could come soon when we enjoy a taste of brilliant whisky!