Hi  everyone  how are you doing? Today I'd like to talk about "Avatar" robot which acts as a substitute for those who can't walk, move themselves in daily life from incurable disease and can't go to school from heavy injuries, diseases, and withdrawals.
I saw one of the TV programs the other day that the emergence of Avatar robot takes place of troubled and/or isolated people.
In short, TV personalities explore the Institute where they challenge to develop products of the Avatar robots contibuting to suffered physically and in a way mentally handicapped people.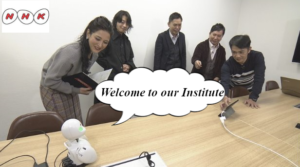 Current one of social big problems in Japan together with declining birthrate and aging; that is "Loneliness"
What on earth is "Loneliness"?
Today, according to government agency statistics on loneliness,
★ Children who can not go to school because of illness or injury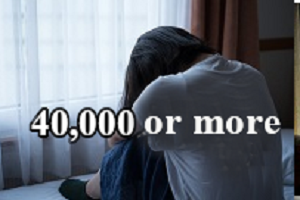 ★ Children who can not go to school because of bullying etc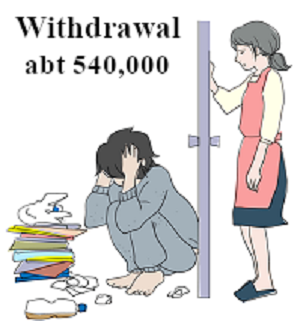 ★ Elderly people living alone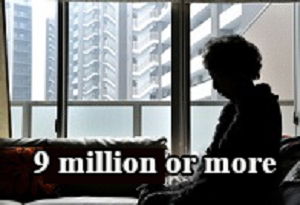 ★ People who can not walk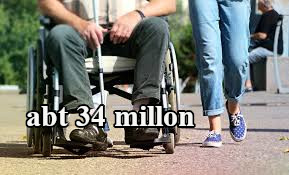 ★ ALS (amyotrophic lateral sclerosis) patients who can not move body, eyeball etc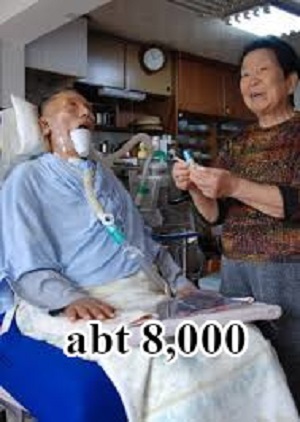 Besides the above, the Avatar robot has developped for those who can't go to anywhere they want or meet as they are very busy with child care, or husband is working a temporary post away from his family, or patient being hospitalizing.
What's "Avatar robot" ?
As soon as they enter the office of institute, a cute robot waiting to them greets saying 「Welcome to our institute」,whose name is "OriHime".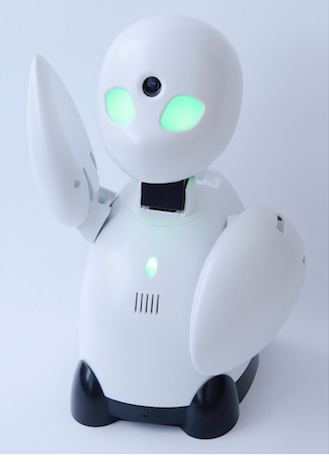 Orihime is not artificial intelligence. Orihime is your alter ego, an altruistic robot that becomes yourself and is able to share feelings with other people by talking to them, meeting them, even if you are away, spending time together.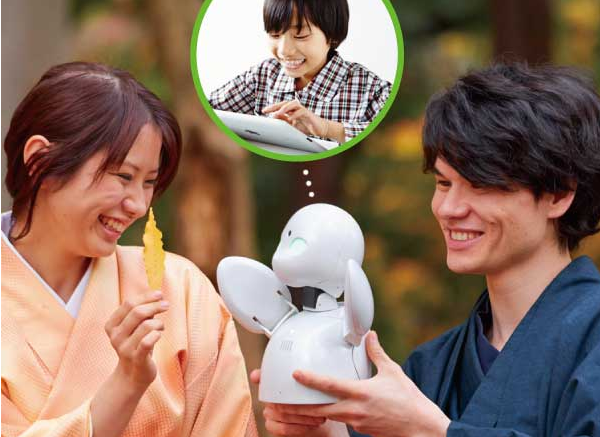 It is another body of the person who cannot go to where it wants to go by the distance and the physical problem such as parenting, the single assignment, hospitalization, and it is a robot "Orihime".
The Orihime is equipped with a camera microphone speaker, which allows you to place your house or company where you want to go and operate through the Internet.
By manipulating the Orihime, you can look around and talk with people around you as if they were there.
The concept is "robots that connect people, not robots." It provides daily time with family and friends, no matter how far away you are in the hospital.
Here are two videos from which you can enjoy see what's OriHime,
1) A video shows serving coffee to a visitor (developer of this robot, Kentaro Yoshio)controlled by an ALS patient

2) "OriHime-D" enabling physical participation in teleworking

Profile of the developer of this robot; Kentaro Yoshio
Kentaro Yoshio, born in 1987 in Nara prefecture.
Oddly speaking, he once suffered for five years the symptom of withdrawal which school children can't go to school on account of bullying or so.
He says now, howver, the suffering of withdrawal that his experience at the time is leading to the current research and that was motivated into developping the Avatar which can release from the loneliness.
At the time he was withdrawing, he was just kept in the room alone, being enthusiastic about drawing pictures and he was also absorbed in taking pictures by himself, and around that time, he took part in the Robocon tournament with his mother's recommendation and he won the championship.
In 2001, he won a semi-finals in the national championships and was able to break away from withdrawal.
Afterwards, with his clever mind and manual dexterity, he won numerous awards in Robot Contest held in not only Japan but overseas too.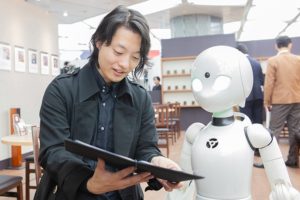 After entering the Nara Prefectural Oji High School, he met Kenji Kubota, who was called "Edison in Nara", and became involved in the development of electric wheelchairs.
And he won the Minister of Education and Science Prize in Japan's & World's largest Science Contest.
In this development, Mr. Yoshifuji, who has been involved with the elderly and hospitalized patients and learns about loneliness and suffering, entered the National College of Technology in Kagawa Prefecture to learn about artificial intelligence.
However, it is thought that it is important to connect with the person to dissolve the loneliness in the true meaning, and dropped out. Then he enrolled in Waseda's Faculty of Creative Science and engineering.
In 2012, he established the Ory Institute Co., Ltd. The Ory Institute aims to overcome distance and physical problems, meet people you want to meet, and realize a future where you can go.
As a conclusion, the concept is "robots that connect people and people, not robots"
These are great things, aren't they?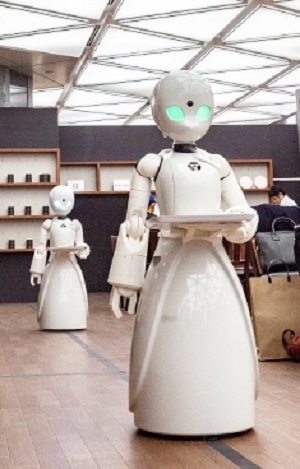 I personally feel that he seems to realize such a world of his concept really, and it is so.
Finally, we have a similar robot article, "Hospital Robot "EMIEW3", that is currently under training" which you'll find interesting, thanks!