Hi  Messrs. & Mses. Japanophiles. how are you doing?  Today's topic is Robot Emiew3 which was recently developed by Hitachi Ltd.
What's Robot Emiew3?
It's a communication robot named Emiew3, Emiew1 of which was developed in 2016 and Emiew3 is the third robot designed to work at hospital mainly to reduce the burden on busy doctors and nurses.
EMIEW3 was developed as a human symbiotic robot, to provide services in a human-centric environment, such as supporting or guiding people in public facilities, hospitals in particular.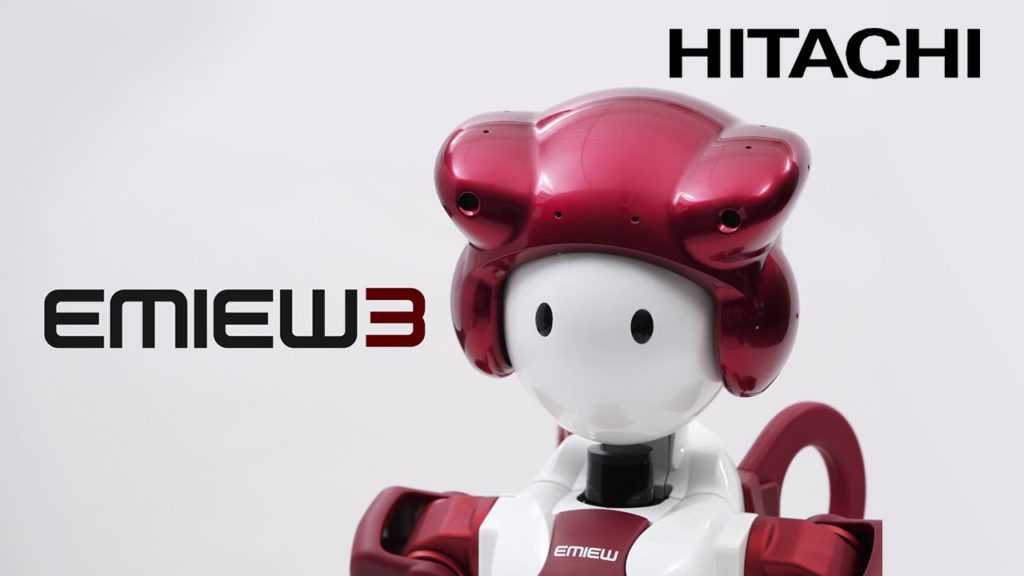 "My name is Emiew and I am 5 year-old boy" introducing himself, with being 90cm (2.95feet) tall, and weigh 15kg (33lb).
And his main job is to explain the flow and precautions from hospitalization to discharge to patients planned to be hospitalized.
But as he is now under training, he acts of behalf of nurses, clerical workers at hospital.
Let's see what kind of training he has done, for example, Emiew3 asks a patient whether it's right or not that "can I spend time in my slippers while I am in the hospital?"
Then, the patient replies "No", then Emiew3 says "you are right" offering his hand to shake hands with him.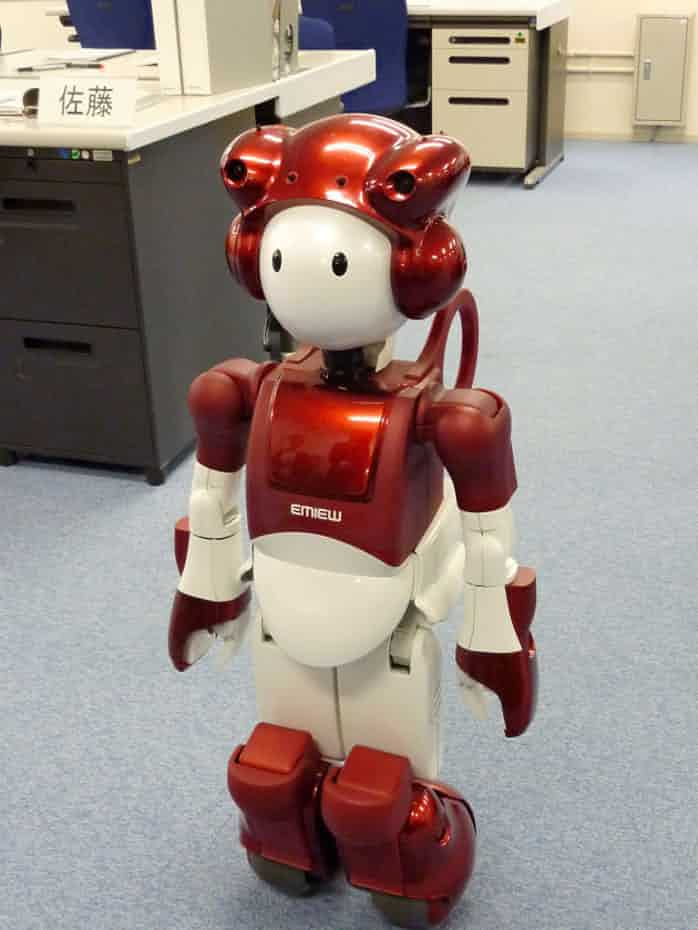 At the end of September 2019, Emiew met a man, 54, who was scheduled to be hospitalized for cataract treatment at the National Center for International Medical Research Hospital in Shinjuku Ward.
And the conversation continued to relieve the mind of patients who were anxious about hospitalization and surgery.
The patient's reaction at the time of receiving the question from Emiew3 was "it is embarrassing when spoken to by the robot", or a man in his 70s said "Nurse is better, but there is not enough manpower or labor shortage to do that".
Because it is yet unfamiliar to face-to-face consultation each other when question and answer, hence it was said that they changed to a o(circle), x(cross) quiz, which means it takes a little more time till getting accustomed to do that.
EMIEW3 demo at Halcyon Dialogue Robotics Showcase – Hitachi

Hitachi's human symbiotic service robot, was invited to participate in the VIP Halcyon Dialogue Robotics Showcase held on the September 28, 2017.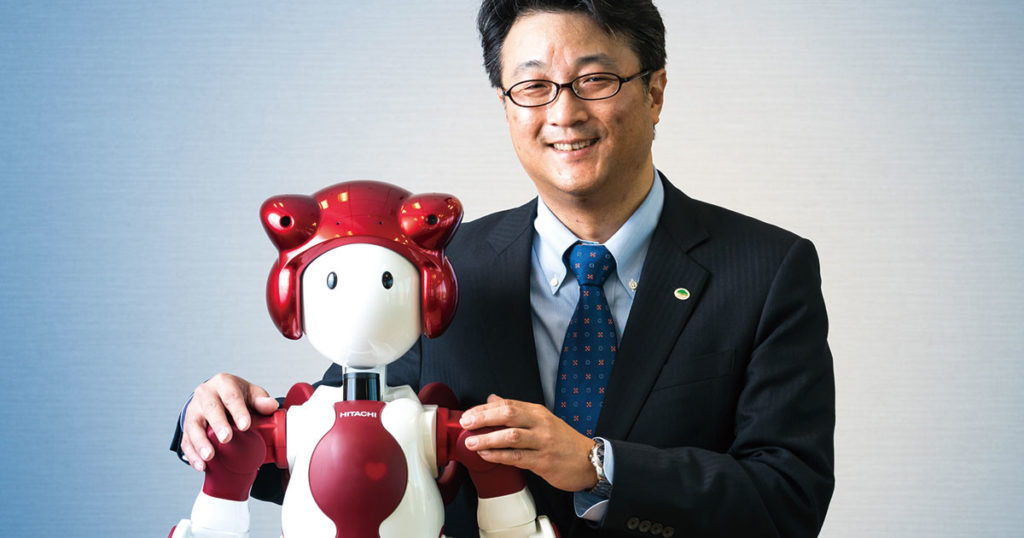 It will surely take more time Emiew3 would do a better job in supporting and guiding for troubled people inside hospitals but they look forward to the day when Emiew3 could do these assistant jobs almost perfectly and could speak them with as multi-languages.
And they also expect hearty to come the moment if he can record the dialogue with the patient at the time of medical treatment, summarize it with artificial intelligence (AI) and leave a medical record, that would be the highest job.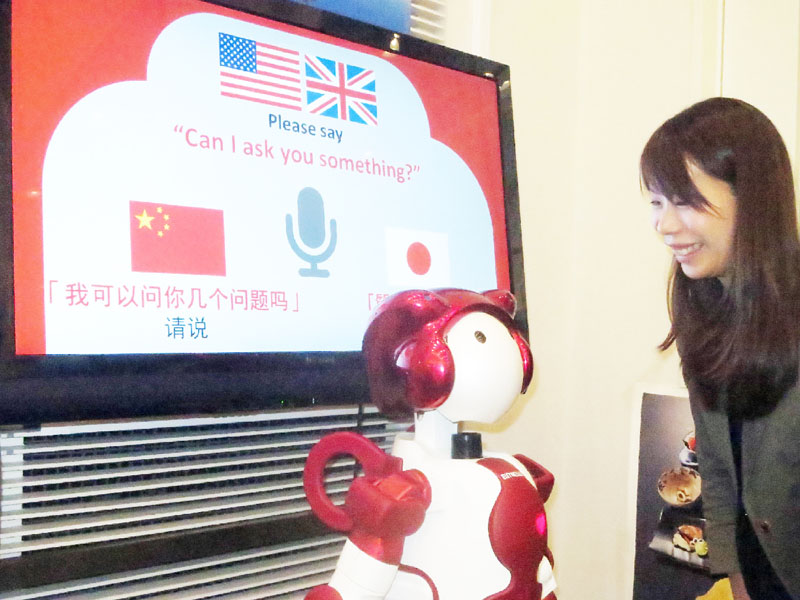 A staff of hospital thanked to him at the end of the day, appreciating "nice work today", then Emiew3 also replied "you did a good job today too", so his reputation has been getting popular and popular, they say.
Finally, we have another robot "2020 Guinness book 「Largest manned humanoid robot」is now on sale" being well-worth to browse, thanks