Hi how are you? It's the first of March 2021 today and it's getting so warmer that we feel like spring has come at last together with "Plum blossom" festival.
Perhaps you think of spring flowers in Jpan as cherry blossoms, but the cherry blossoms are in full bloom a little later, and you are just enjoying the plum blossom first.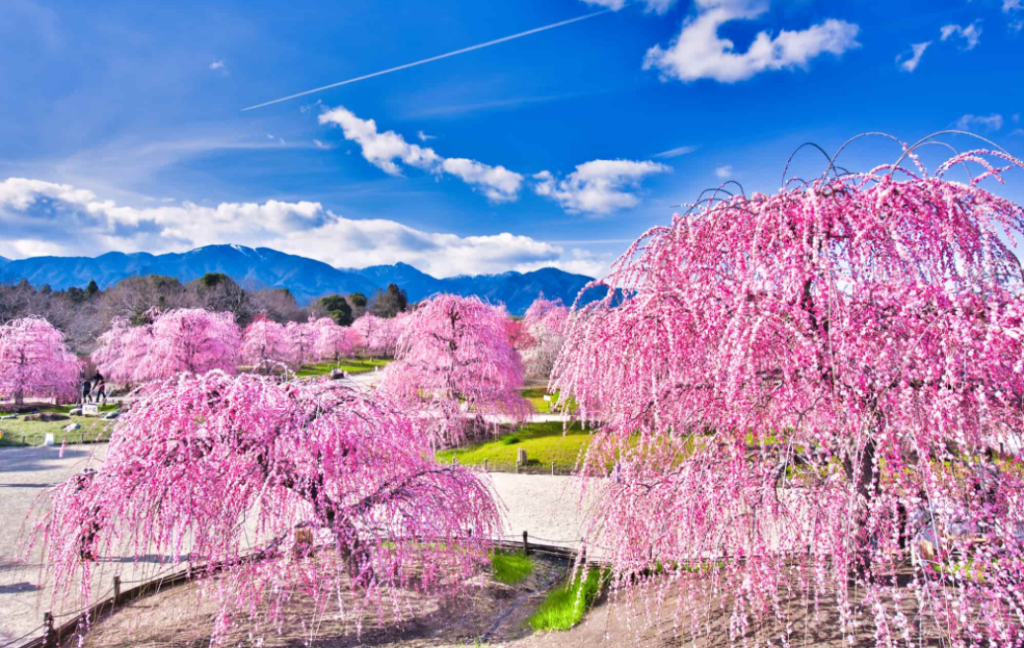 (above photo) Nabana no Sato, Suzuka in Mie Prefecture where the Plum Blossom Festival is held annually in early spring.
Weeping plum blossoms are in full bloom at Jonangu Shrine in Fushimi Ward, Kyoto. About 150 plum trees signaled the arrival of spring in the old capital, their drooping branches dripping with beautiful white and pink petals.
Visitors strolled around the ancient shrine's mossy grounds, bathed in the sweet fragrance of the delicate flowers.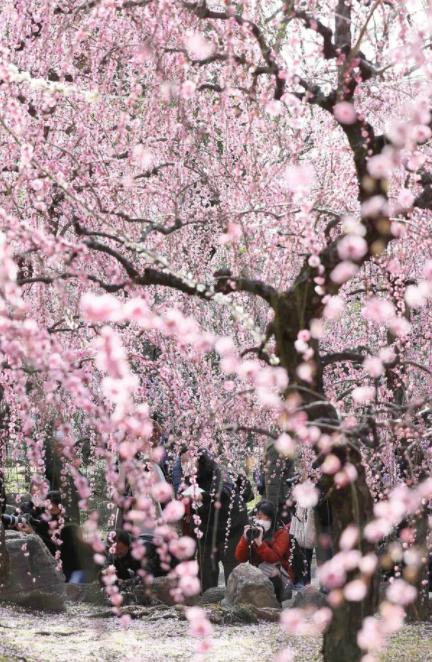 "The colorful flowers looked beautiful against the blue sky," according to the shrine, prime plum blossom viewing season will be slightly shorter than usual this year and come to an end by early March.
What's "plum" ("ume" or "Japanese apricot" to be exact in Japanese)?
Plum originated around the river in the south of China. It was later introduced to Japan in the 8th century.
It is said to have been used for heat cooling, anti-diarrhea, detoxification of foods and plum sauce as a condiment,
and beverage like plum juice, along with liquor, plum wine.
It has also been used as drugs of medicinal use, such as treatment for swelling and so on.
Plum is a deciduous tree that starts to flower in mid-winter, which is 2–2.5 cm (0.79–0.98 in) in diameter and have a strong fragrant scent.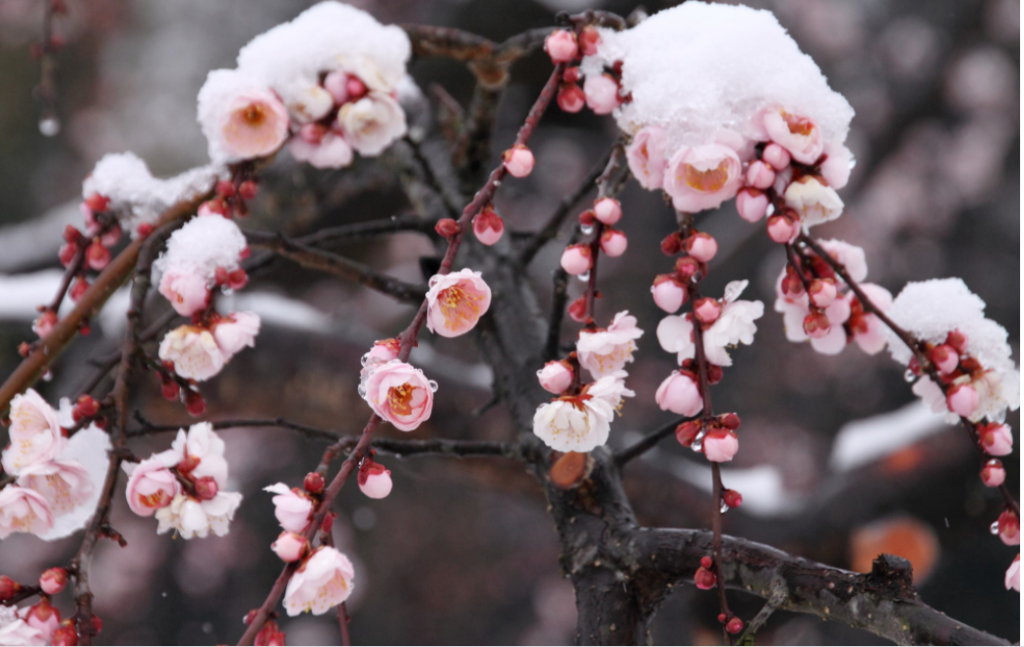 (above photo) The weeping plum blossoms' vibrant pink colors stand out even more in the snow. However, you can only catch this sight once every few years, since it isn't common for it to snow in early spring.
They have colors in varying shades of white, pink, and red. The leaves appear shortly after the petals fall, are oval-shaped with a pointed tip, and are 4–8 cm long and 2.5–5 cm wide.
The fruit ripens in early summer, around June and July and coincides with the rainy season. The drupe is 2–3 cm (0.79–1.18 in) in diameter with a groove running from the stalk to the tip.
The skin turns yellow, sometimes with a red blush, as it ripens, and the flesh becomes yellow.

Pickled and preserved plums wise, we have "Umeboshi" that is often used for "Onigiri (rice balls" and one of the most popular pickle in Japan.
What's "Umeboshi" then?
Umeboshi are pickled and dried plums. They are a Japanese specialty. Pickled with coarse salt, they are quite salty and sour, and therefore eaten sparingly.
They are often red in colour when purple "shiso (perilla)" leaves are used.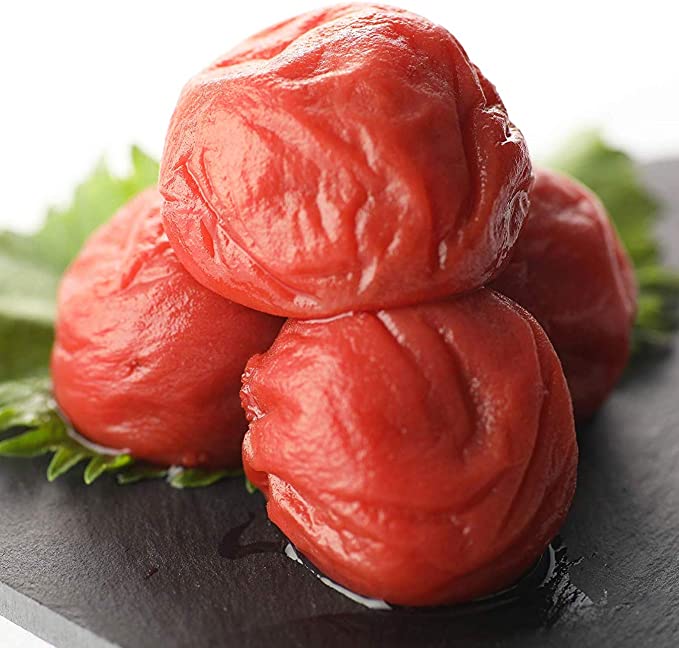 Plums used for making umeboshi are harvested in late May or early June, while they are ripe enough in yellow, and layered with much salt.
They are weighed down with a heavy stone (or some more modern implement) until late August. They are then dried in the sun on bamboo mats for several days (they are returned to the salt at night).
The flavonoid pigment in shiso leaves gives them their distinctive colour and a richer flavour.
Umeboshi are generally eaten with rice as part of a bento (boxed lunch), also used as a popular filling for rice balls (onigiri) wrapped in laver.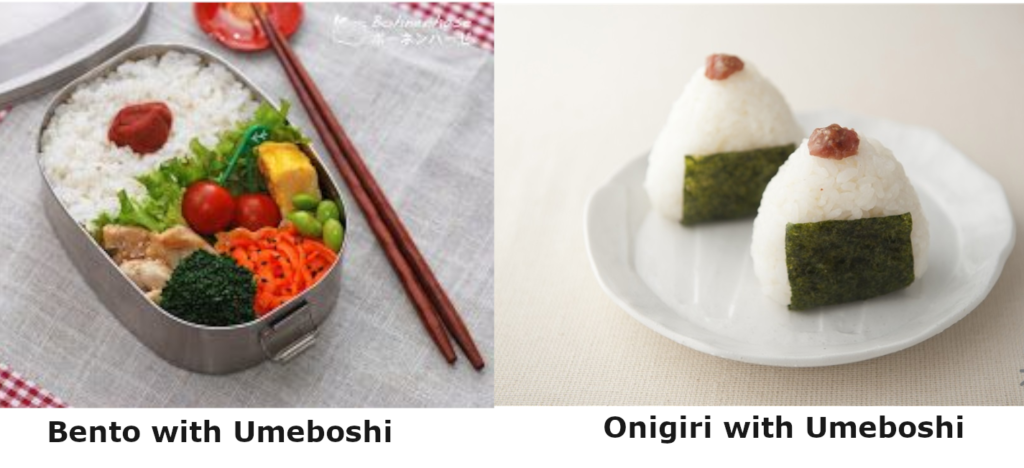 A byproduct of umeboshi production is umeboshi vinegar, a salty, sour condiment.
What's the difference between the flower of Plum "Ume" and Cherry "Sakura"?
At first glance, the two flowers are very similar, and it is probably difficult for even the Japanese to tell the difference.
In addition, the flowering time is not so different, and the plum blossoms are from late January to the end of April.
The cherry blossoms are from mid-March to late April.
Can you guess which is the Ume and Sakura in the below photos?


(above photo) Plum "Ume"
★ Since there is no floral pattern, the flowers bloom as if they were attached to a branch.
★ Since there is one flower bud per node, it feels like it's less crowded instead of densely clustering.
★ The tip of the petal is round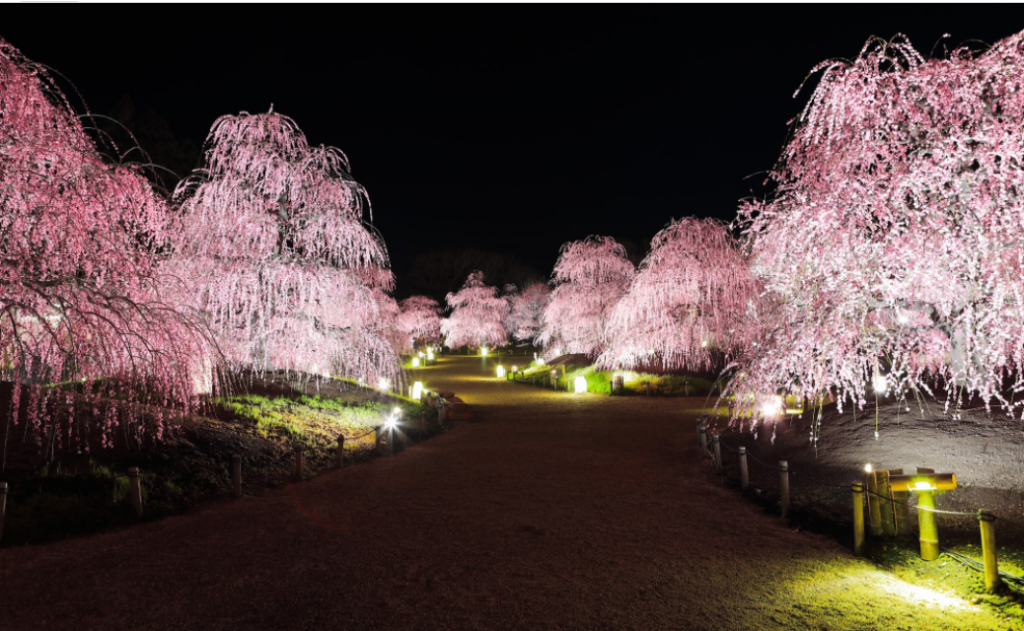 (above photo) Light-up at Plum Blossom Festival at Suzuka Forest Garden
– – – – – – – – – – – – – – – – – – –
(below photo) Cherry "Sakura"

★ The floral pattern is so long that the flowers bloom spilling from the branches.
★ The flower buds are tufted, so there are many flowers and it is very gorgeous.
★ The tip of the petal is cracked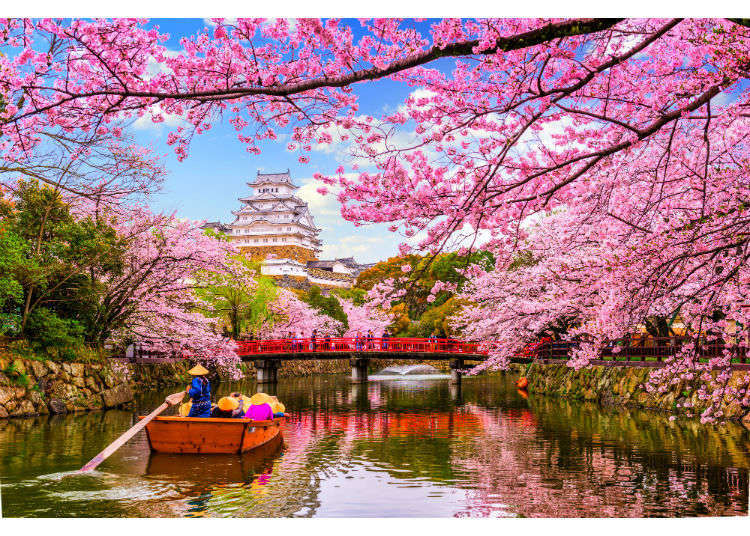 The points to distinguish are the way the flowers are attached and the shape of the petals mostly.
Regarding the plum blossoms and cherry blossoms, there is another peach blossom that looks like them and has almost the same flowering time. I will introduce it.
Peach
The feature is that the peach petals are sharp. Peach has two petals in one place, so it looks a little more gorgeous than plum.
Like plums, peaches appear to have flowers directly from the branches, but the difference between plums and peaches is when the leaves come out.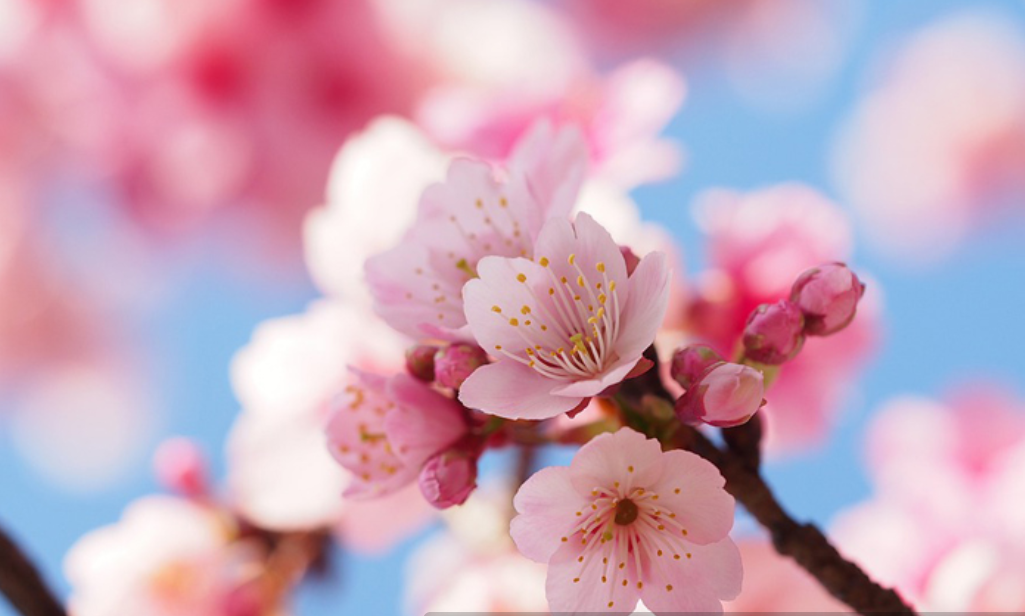 Plums have leaves after the flowers fall, while peaches come out at the same time, so if the leaves come out when the flowers are in bloom, it is a peach.
As it is said to be "pink", peach blossoms may have a strong image of pink, but the colors vary depending on the variety.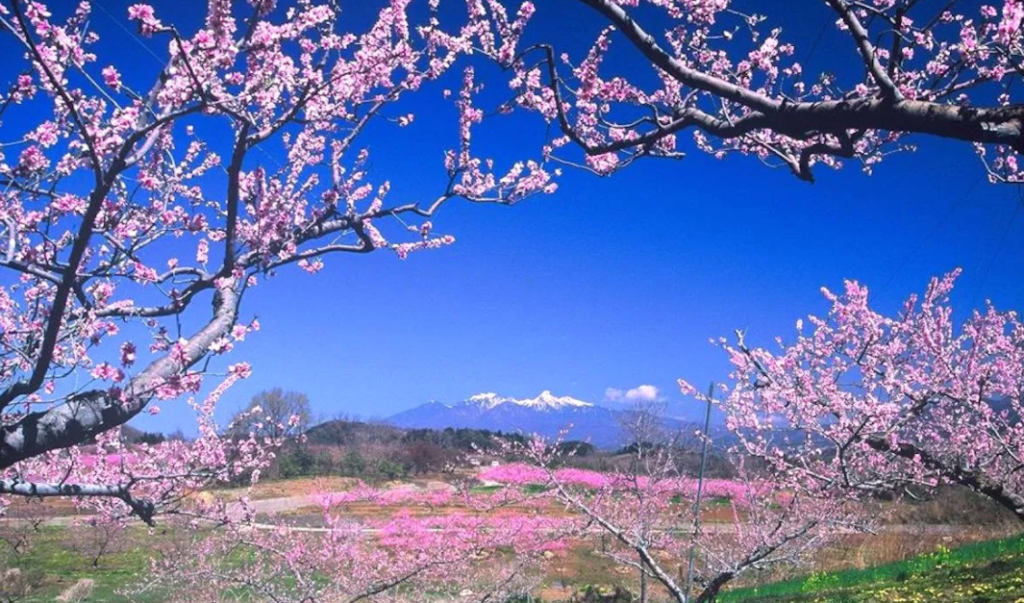 (above photo) It's called "Paradise on earth" (Peach flower and Mt.Yatsugadake in the background), Nirasaki-city in Yamanashi-Prefecture
You can enjoy various flower colors, from those that are close to white to those that turn reddish.
The shape of the leaves is oval, so you can tell by looking at the leaves when the flowers are not in bloom.
Speaking of Cherry Sakura, we are now enjoying "Kan sakura", literally Kan(cold) Sakura(cherry) which is starting to bloom from the end of January to March.
"Kan Sakura" is in full bloom now
One of big popular spot around Tokyo is "Shuzenji Kan Sakura" is in full bloom now.
【Shuzenji】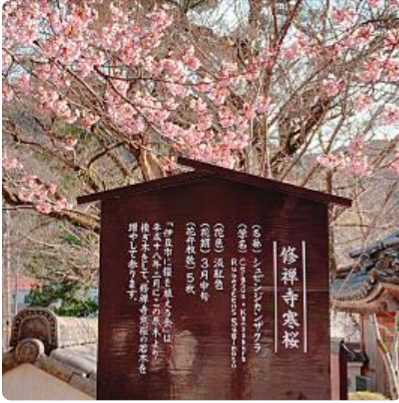 This is Shuzenji Temple that was built in 807 by "Kukai" also known posthumously as "Kōbō Daishi", who was a Japanese Buddhist monk, civil servant, engineer, scholar, poet, artist and calligrapher who founded the esoteric Shingon school of Buddhism.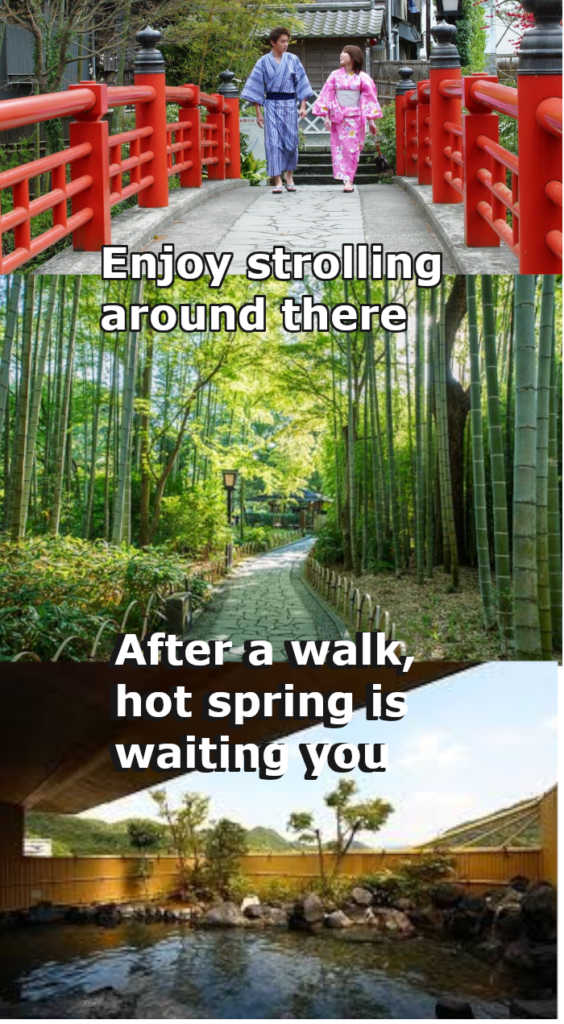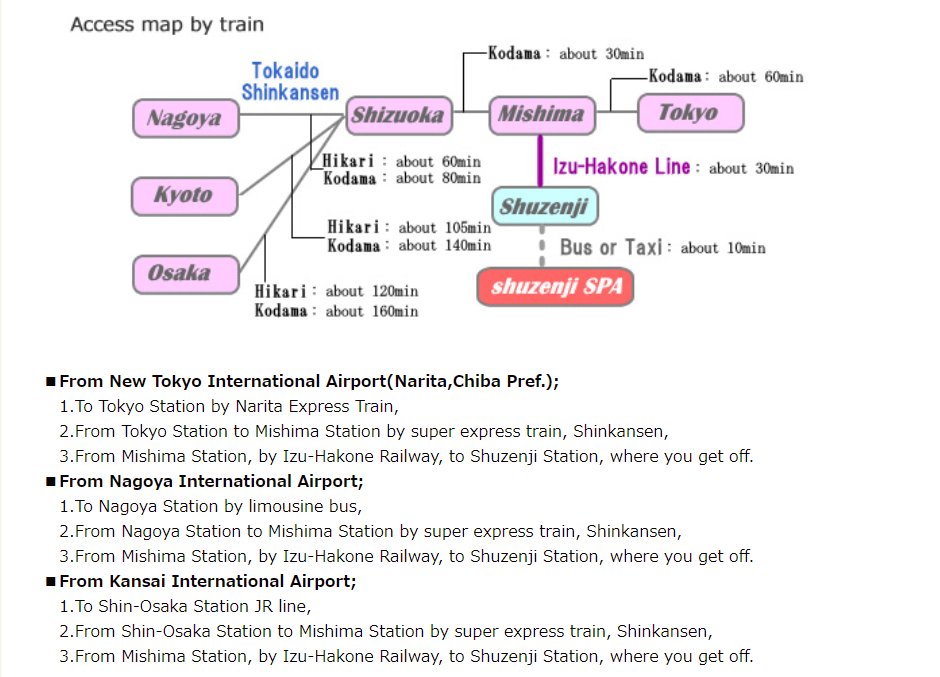 Have a wonderful time!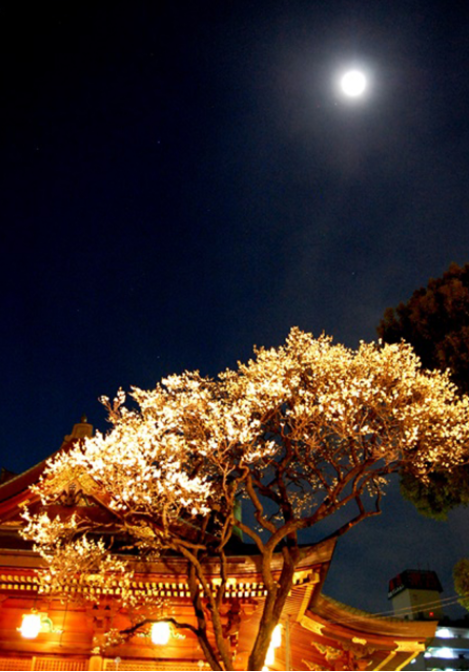 Finally, "Sakura (cherry) to evoke a feel of the transience of life" would be well-worth visiting, thanks