Hi everyone, how are you? Today, I attended at "Foreigner Omotenashi (hospitality) Forum" held at Tokyo International Forum, sponsored by Tokyo on February 11, 2020.
First of all, what surprised me about the venue when I arrived was the large number of participants, mostly men in their 60s and 70s, and women from young to senior.
Oh! I can't help admiring how kind volunteers are there in Tokyo!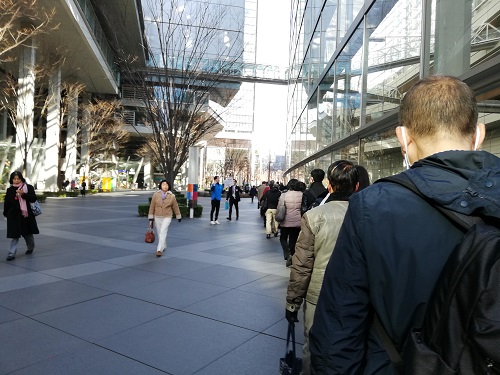 Due to the large number of participants, we are waiting in a long line due to entry restrictions
In order to enter the venue, I had to wait for about 40 minutes in a little cold wind.
What's "Foreigner Omotenashi (hospitality) Forum"?
To put it simply, we are planning to be engaged in volunteer to help foreigners visiting Japan for Tokyo 2020, Olympic which are held from July 24 to August 9 and Paralympic from Aug 25 to September 6.
When I entered the inside the venue, another impression was given to me that it was excited lively with our enthusiasm in the venue and it was so hot that I had sweat on my forehead.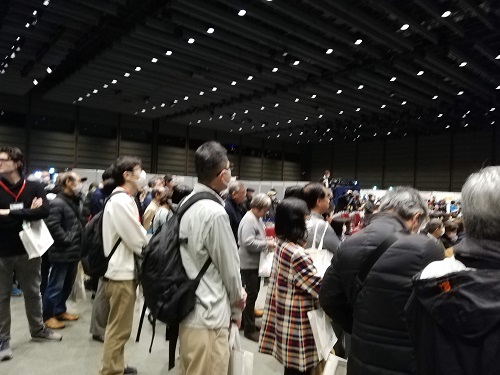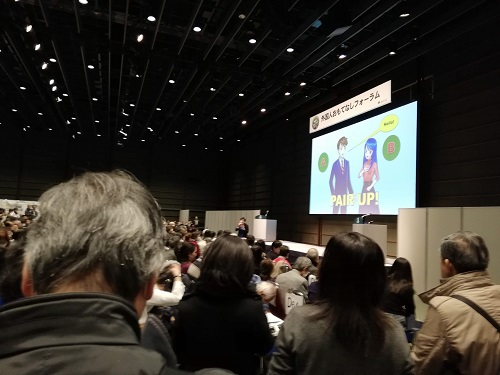 Top 3 questions from foreigners
Can you guess what are the top three questions among many ones when foreigners came to Japan and face questions how you use or do ?
No.1 Washlet  Have you ever heard of or seen "Washlet"?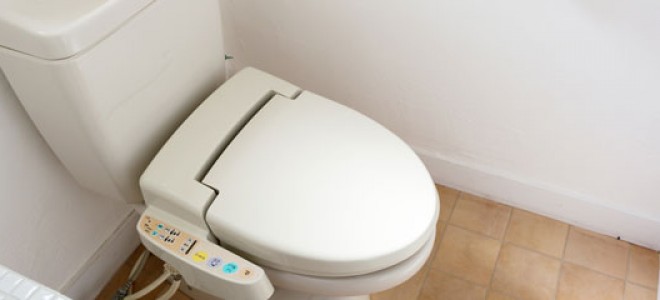 This is very delicate and everyone feel hesitate when you ask how to use, so I'd like to explain as detail as possible.
First, what seems a little complicated is we have many names like "Warm water washing toilet seat", "electronic toilet", "bidet-toilet", "shower toilet" and so on, and "Washlet" is a brand name of Toilet seat manufacture, ToTo.
"Washlet" is well known and when we name it ,it's simple and easy, so we call it Washlet.
In Japan, nowadays, about 80% of ordinary houses and facilities like hotels, shopping centers, hot springs, stations, etc. and about half of public toilets in the park have the Washlet.
And I understand that non-natives, mostly Americans and European people don't use "toilet", but restroom as they have stool and bathtub in the same room to rest.
On the other hand, however, the stool and the bathtub are generally separate room, that's why we don't use the word of restroom, instead we are using the word of toilet or WC where you are doing your business (I learned this from the Forum).
By the way, typical Japanese toilets are squatting style, unlike Western bench style、as follows,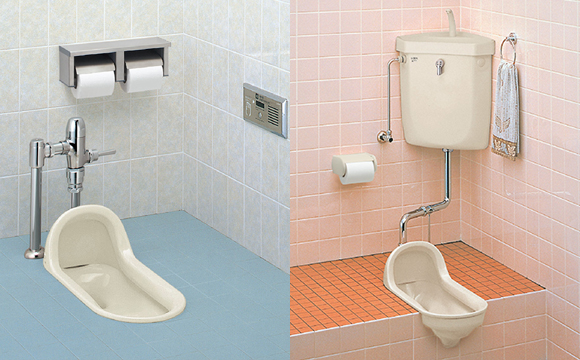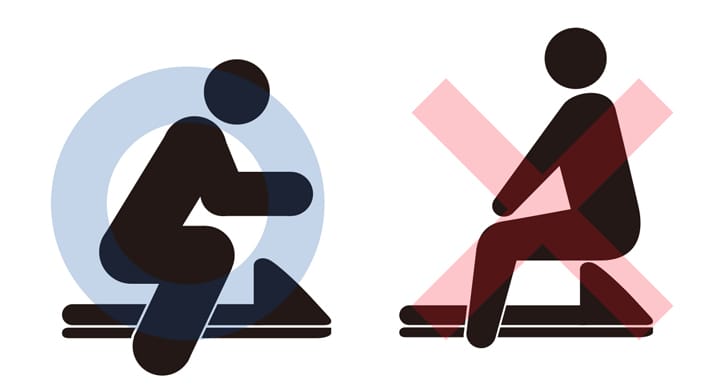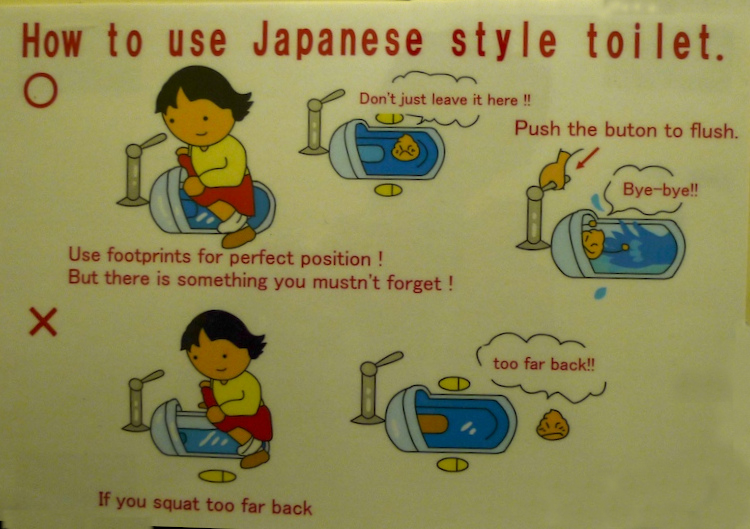 Big problem
After doing your business, almost all unfamiliar users are at a loss which button must push or click.
Please push or click this "Pictogram button" as follows,
This is the simpliest one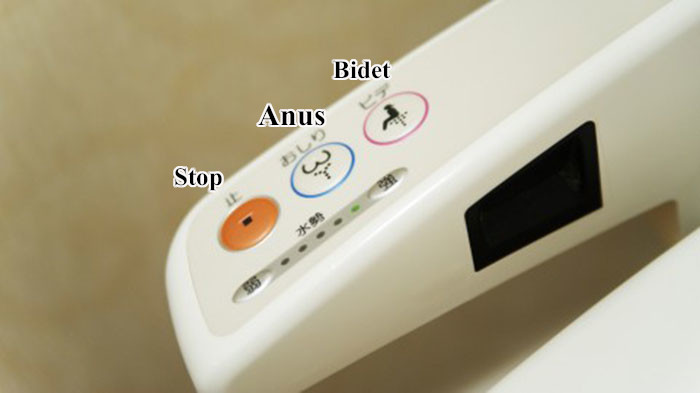 So push this Pictogram;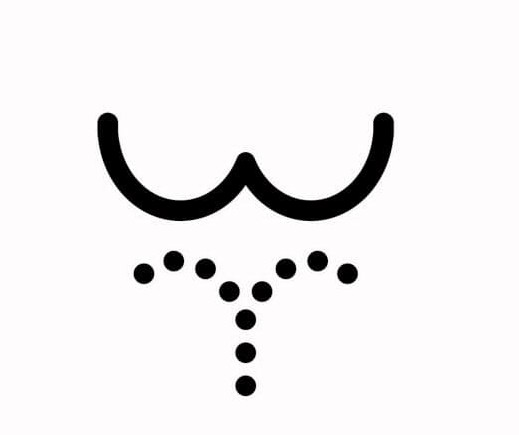 The meaning of this pictogram is the same throughout Japan and around the world where the washlet is used
but one problem to make it complicated, that's this pictogram;

This is basically the bidet which has been used from long ago for mostly women but we see very often this and even Japanese is sometimes perplexed which button I should push after doing my business.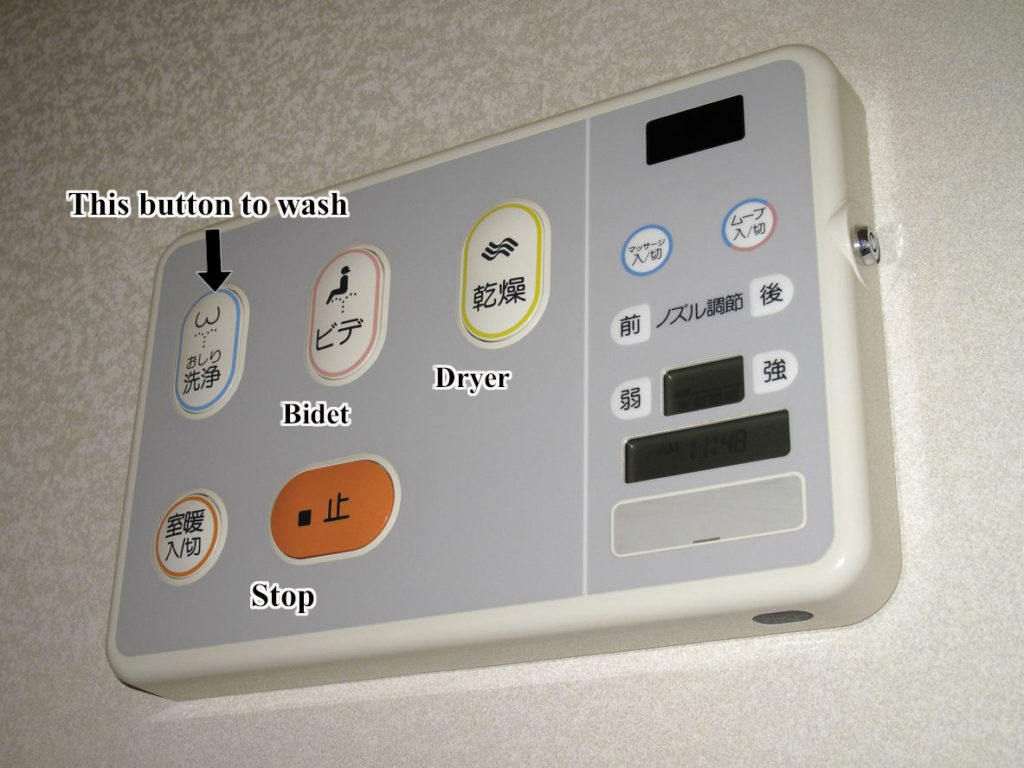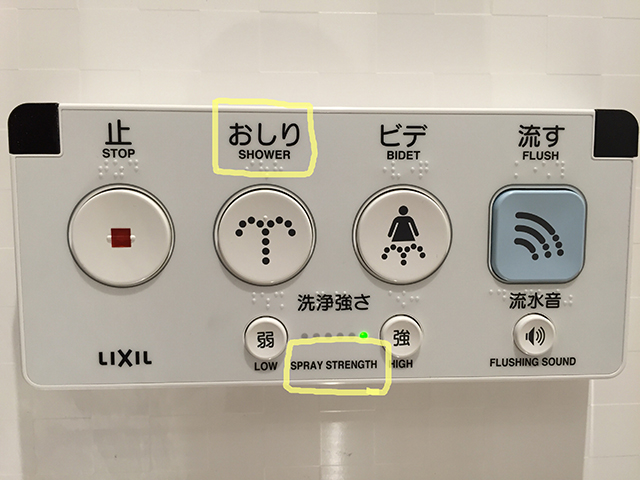 Then You keep to sit down, and the nozzle automatically comes out as follows, then the hot water goes from the nozzle to the place where you did your job Will be fired.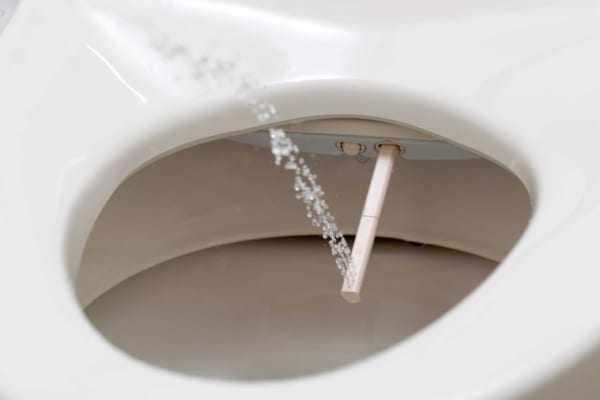 And clean your place where doing your business, how paradise it is!
No.2 Ticket
As for money, for Japan, which is said to be high-tech, it is not yet a completely cashless society, and it is lagging behind in terms of that aspect.
But ticket-wise, we have a card which you can use both JR and private trains, buses and it's called "Welcome Suica" now that it is one of smart card, chip card, or integrated circuit card (ICC) is a physical electronic authorization device as follows,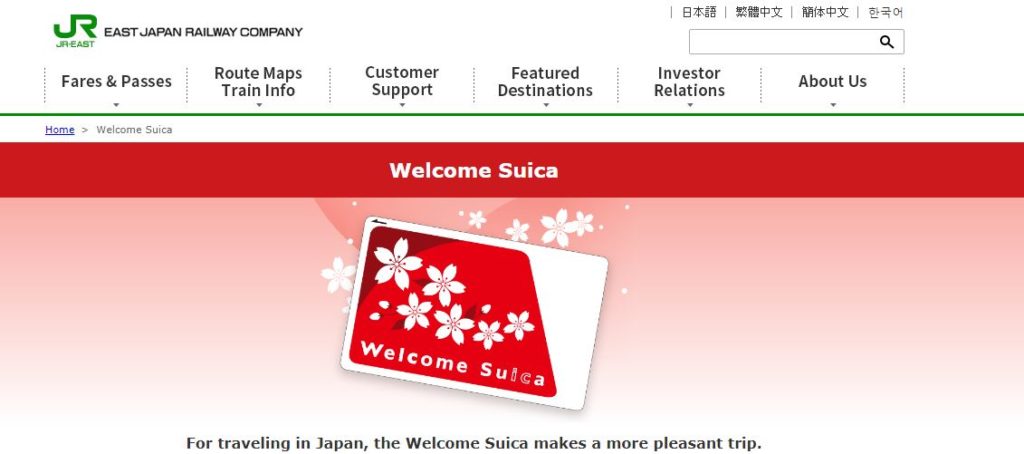 Information where you can buy, where you can use and the like, for further information, please click here.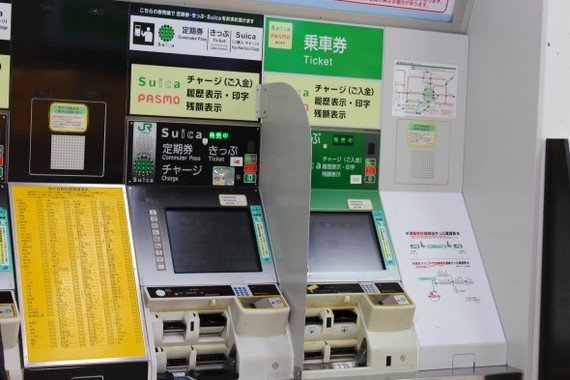 Vending machines you can purchase tickets, Welcome Suica at designated stations
No.3 Shrine & Temple
Shrine
Shrines are dedicated to the deities of Shinto, Japan's ancient religion. They say there are approximately over 80,000 shirines throughout the country.
We visit shrines on important occasions to make wishes and to offer thanks.
Once we pass under "Torii" (red gate), we in a sacred area. The approach to a shrine is used by the deity, so it's considered proper etiquette for visitors to avoid walking in the middle so as not to get in the way of the deity.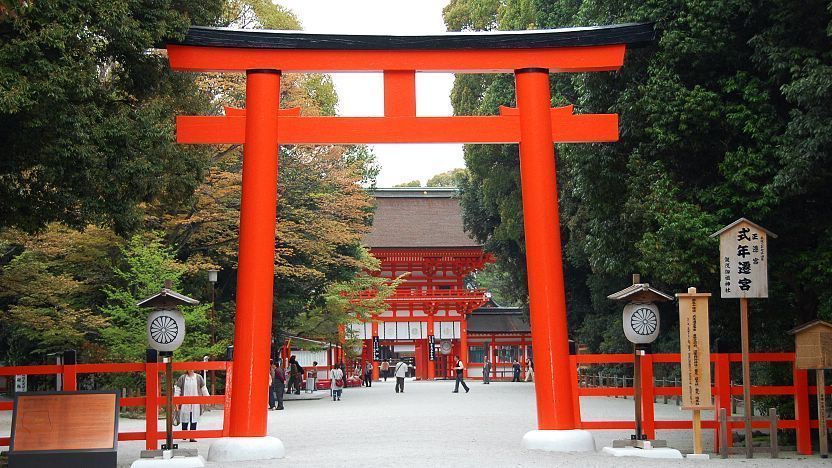 As we proceed, we will come to a tiny house called "Temizuya" (purification basin/trough for cleaning hands and rinsing mouth)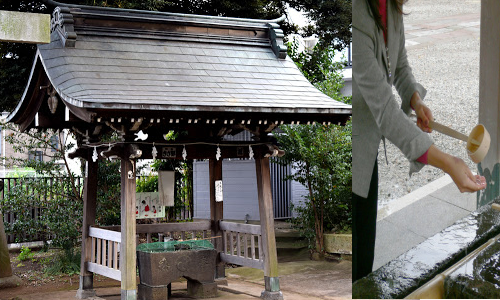 Before presenting ourself to the deity, we're supposed to cheanse our hands and mouth to get rid of impurities.
Ahead of us, there is the hall of worship. This is where we offer prayers to the deity.
Ringing the bell is said to summon the deity and to restore your innocence.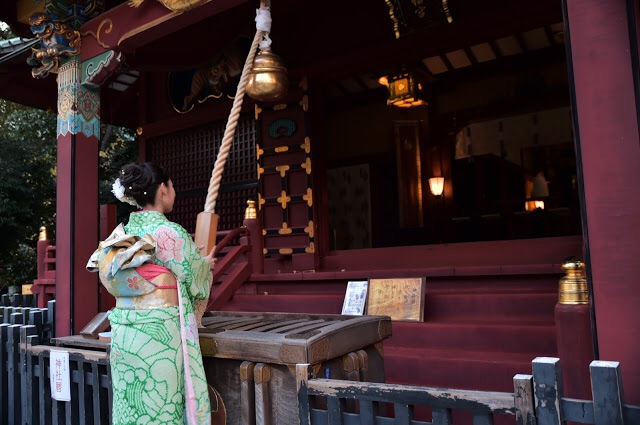 And you make an offering of money into a offertory box before worshipping.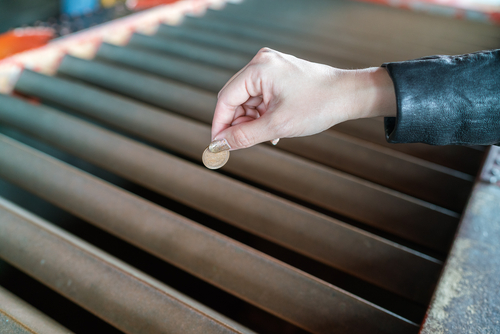 The most common way to worship is to bow twice and then clap twice. Then you pray in silence, and you bow one more time at the end.
A shrine is a place where you can offer up a prayer and purify your body and soul, so that you can get on with your daily life feeling refreshed and renewed.
Temple
In regard to Temple, a big difference is "Pray while putting our hands together at our chest" for the deities at shrine, whereas "Pray while putting our hands together at our chest" for our ancestors.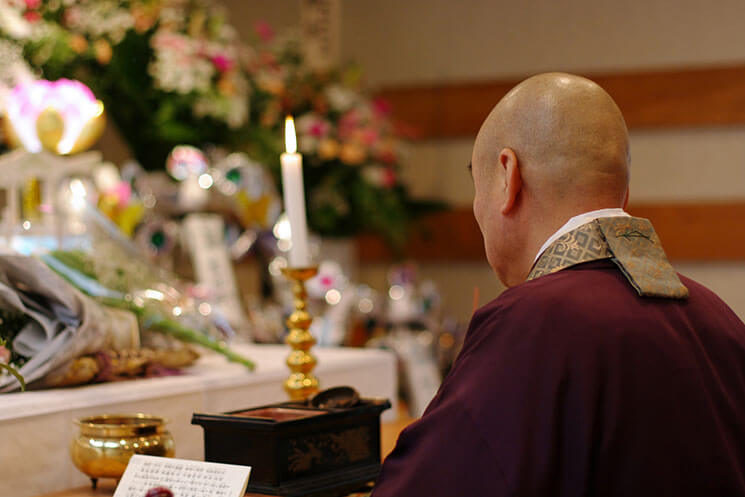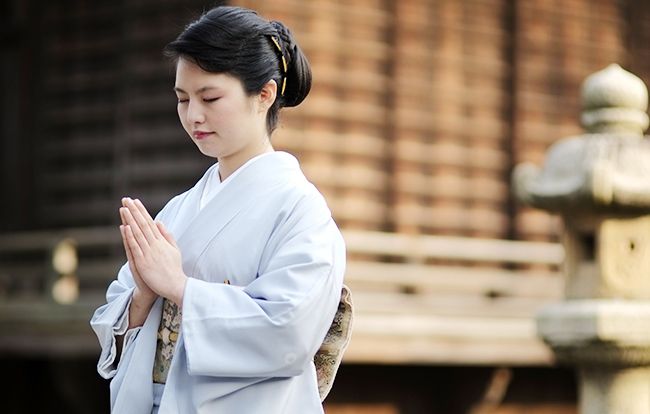 Finally, we have "Let's pray to offer thanks at the shrine and your ancestor at the temple" being well-worth visiting, thanks