Hi everyone, how are things going?   Today's topic is the Top audience rating TV drama "Oshin" which is now broadcasting and it will be on air untill March 2020.
Who's "Oshin" and what kind of story is that?
Oshin is a Japanese serialized 15-minute morning television drama, which originally aired on NHK from April 4, 1983 (Showa 58), to March 31, 1984 (Showa 59).
The average annual audience rating was 52.6% at that time, but Oshin was when the highest audience rating was 62.9%, that was the highest audience rating ever recorded in the history of TV drama, according to video research statistics.
The 297 episodes follow the life of Shin Tanokura (aka Oshin) during the Meiji period up to the early 1980s. In the work, Shin is called Oshin, an archaic Japanese cognomen.
To make a long strory short, it depicts a girl born in a poor rural village, 297 episodes being reminiscent of her recollection of her past hard days until she overcame many hardships and eventually started running a supermarket chain store.
Biography of Women who lived vigorously in a period of confusion during and after the War.
The story is largely divided into trilogy, from ① girlhood, ② adulthood, and ③ mature to old age. And, the actress who corresponds to each era are playing.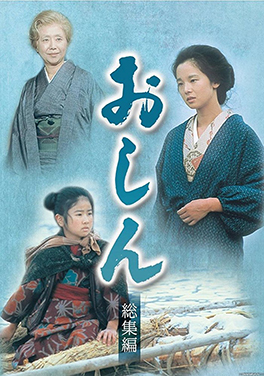 ① girlhood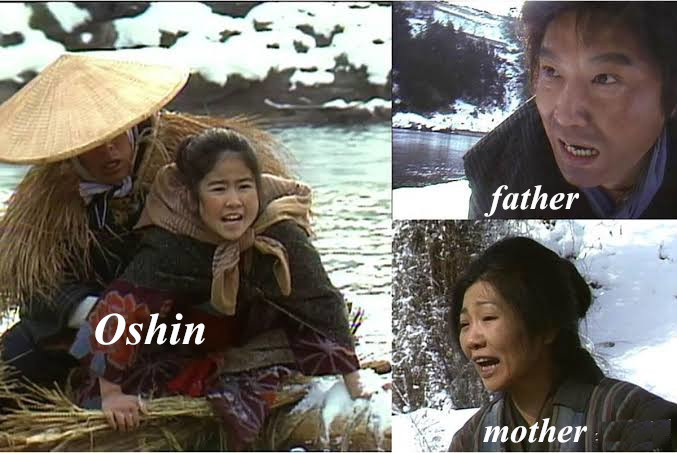 At the end of the Meiji era (around 1910), shin Tanimura (alias Oshin), a seven-year-old daughter of a poor small sharecropping, said goodbye to her father and mother in order to go and serve as an apprentice
② adulthood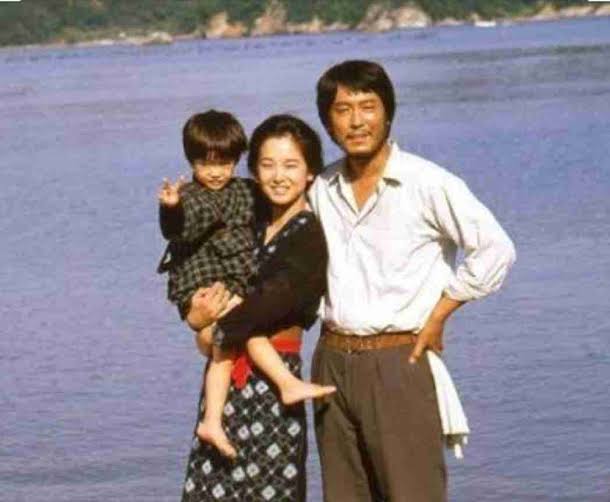 Oshin about 18 to 45 years old, most harddays, starting businesses, marriage, children rearing, and many misadventures like Kanto big earthquake, Second World War, the death of her eldest son and suicide of her husband
③ mature to old age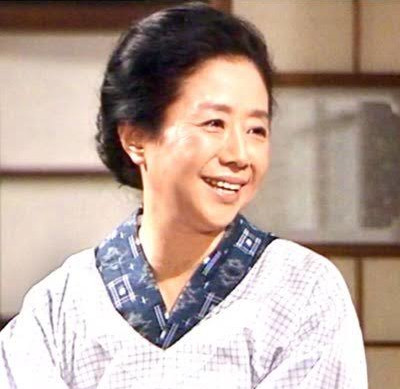 Strong-minded senior after overcoming difficulties
And serial TV novel "Oshin" has now re-aired since April 2019 to March 2020, in other word, two months to go (as of Feb1, 2020).
The rebroadcasting "Oshin" is said to be more popular than the current morning dramas.
High popularities overseas too
Oshin served as a symbolic figure for perseverance, showing that a person should never give up – even in the most trying times. She was loved not only by the Japanese, but also by people from all over the world.
Oshin enjoyed popularity when broadcast in Asian countries. Singapore was the first country in Asia and the world to broadcast the drama outside Japan.
The drama was broadcast three times due to popularity. First being broadcast in Mandarin on MediaCorp Channel 8 in November 1984, it was aired again on the same channel the following year. The drama was dubbed into English and broadcast on MediaCorp Channel 5 later in 1994.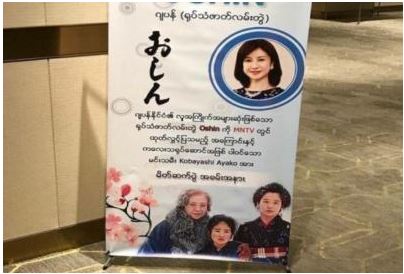 The drama enjoyed popularity in numerous Asian countries such as Thailand (1984), Hong Kong (1984), China (1985), Malaysia (1986), Indonesia (1986), Sri Lanka (1987), Pakistan (1991), Nepal (1992), India (1992), Vietnam (1993), Myanmar (1994) and Taiwan (1994) to name a few.
Oshin also enjoyed immense popularity in the Middle East where it was broadcast in countries such as Iran (1986), Jordan (1987), Morocco (1988), Bahrain (1989) Syria (1990), Lebanon (1991) and Egypt (1992).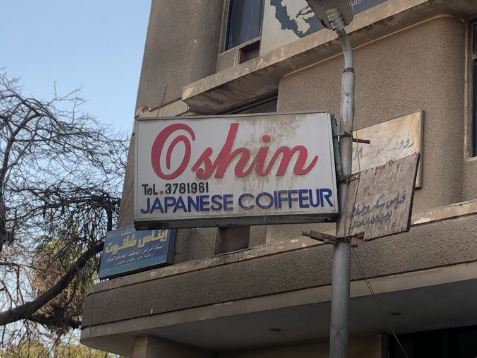 In Latin America, Oshin was broadcast in Mexico (1988), Puerto Rico (1989), Dominican Republic (1989), Cuba (1990), Brazil (1990), Venezuela (1991), Peru (1992), Bolivia (1992), Argentina (1992), Chile (1993), Paraguay (1993), Colombia (1998) and Ecuador (2011-2012-2013)
Even today, Ayako Kobayashi who played a role of Oshin in her girlhood is given warm reception when she visits such countries. In Vietnamese, the term ô-sin became a synonym (sometimes with scorn) for domestic worker.
Oshin was also translated and distributed in Iran, where the serial was one of the rare films broadcast during the Iran–Iraq War.
In February 2017, Ayako Kobayashi visited Sri Lanka, where the drama enjoyed immense popularity during the late 1980s, for the "Japan Expo Premier Sri Lanka 2017".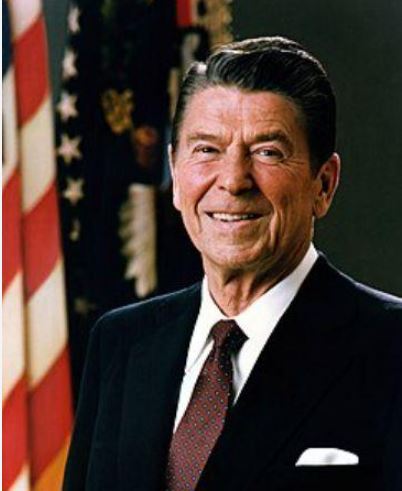 US former 40th President Ronald Reagan says "There is a spirit of "Oshin" in Japan"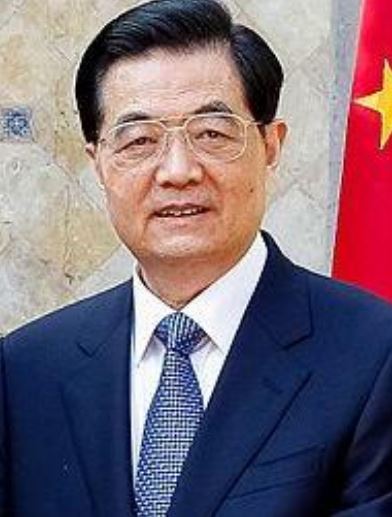 Hu Jintao, 6th former President of the People's Republic of China he was a fan of Oshin
"Oshin" is the story of a Japanese woman who impressed people all over the world. and it's a story that tells a woman's true strength and beauty.