Hi everyone  how are things going?  In recent years, we have many coined words such as FinTech, EdTech, and Sports Tech. 
These new words combining various industries and technologies have been used, such as FinTech in finance (Fintech: Finance x Technology) and EdTech in education (Education x Technology).
In the sports field, similarly, there is the term Sports-Tech (Sports Technology).
What's Sports Technology?
Artificial intelligence is starting to have an impact on sports. Athletes are using new body sensors to revamp training methods, while AI is set to change the sports event experience. The buzzword is "sports tech."
Sports-Tech is a solution that creates new added value for sports and realizes a different business model by utilizing IT (information technology and digital technology).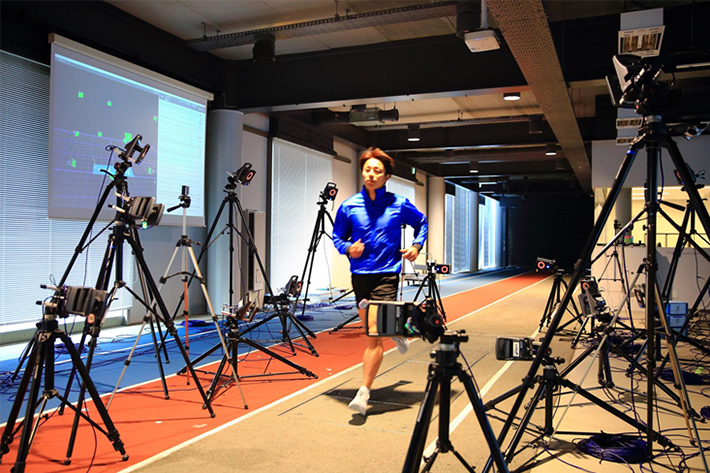 Tokyo recently hosted an international conference on sports tech startups. About 100 firms attended, looking to secure a place in this promising area.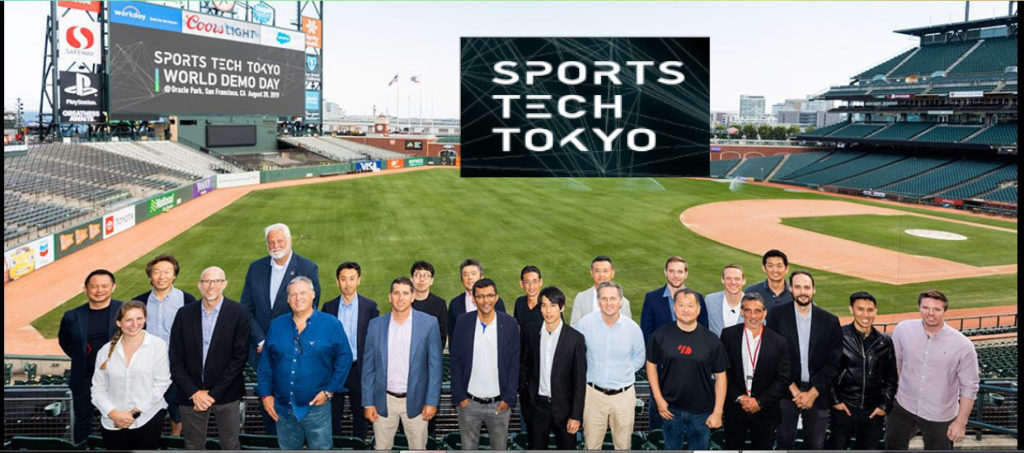 What's the target of Sports Tech?
It is mainly to vitalize the sports industry. With the Tokyo Olympic and Paralympic Games in 2020, expectations for economic revitalization through sports are growing, and the sports industry can be said to be a market with great growth potential.
According to the "Japan Revitalization Strategy 2016" launched by the government, the sports business is one of the pillars of the government's Japan revitalization strategy, along with the environment, energy, and IoT / artificial intelligence.
The target is to increase the value from 5.5 trillion yen (2015) to 25 trillion yen.
In order to revitalize the sports industry, it is necessary to create an autonomous virtuous cycle model that generates profits in sports and reinvest the profits into sports and create a new sports market.
The Sports Agency has listed the following five policy directions. In collaboration with the Ministry of Economy, Trade and Industry, the "Sports Future Development Conference" was held. A promotion system is in place for brand creation.
★ Construction and renovation of profitable stadium and arena
★ Strengthen the management capabilities of content holders such as competition groups and create new businesses
★ Developing and securing sports management personnel
★ Creation of a new market for new sports through integration with other industries
★ Realization of 100 million sports society (expansion of sports participation population)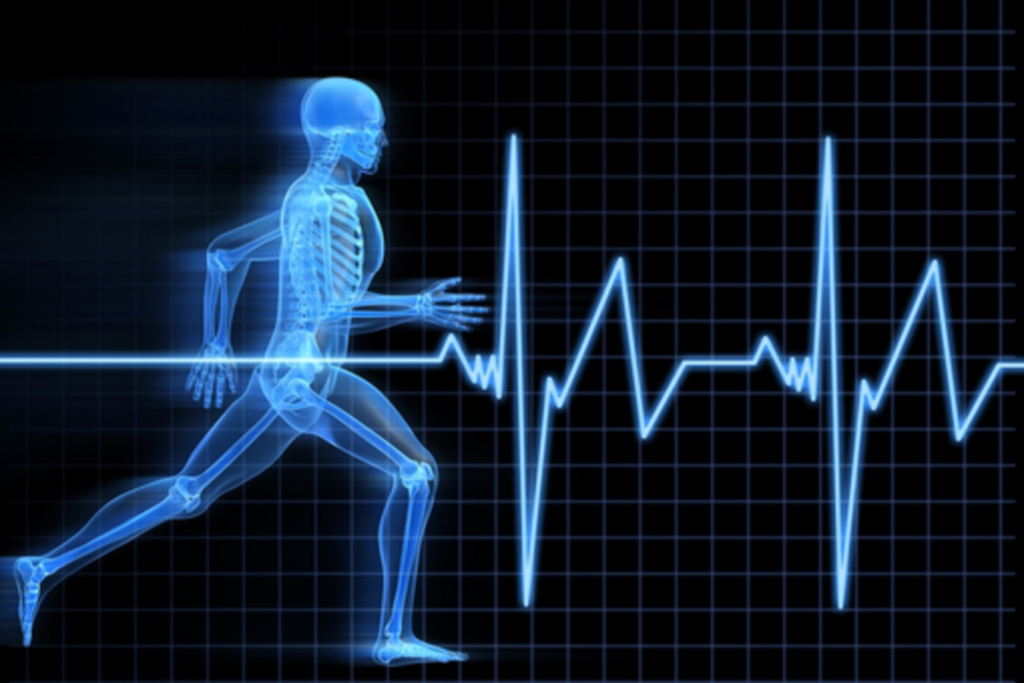 What is the situation in foreign countries?
Overseas, the sports industry is growing as a growing industry.
In Western countries, the sports business has become a major industry by accelerating investment in various fields such as professional sports leagues, stadium and arena facility development, and sports-related markets for health and physical fitness.
In the United States and Europe, cutting-edge products are emerging in the new field. One U.S. firm exhibited stamp-sized sensors that attach to an athlete's arms and legs.
The company says they provide a smartphone app with precise data on body movements. The data can be used by athletes to improve their performance and recover from injuries.
Another technology is for use at sports stadiums. It detects and interprets crowd conditions at restrooms and outlets in order to direct visitors to the shortest lines.
Conference organizers said they want to showcase the technology and encourage collaboration among a wide range of industries.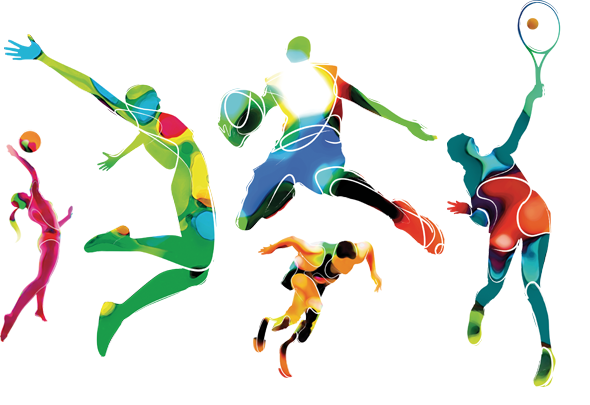 Ultimately, I hope that the wave of sports tech will accelerate further in the future as the sports industry develops for the 2020 Tokyo Olympics and Paralympics.