Hi how are you?
With the COVID19 that has been plaguing people around the world for the past couple of years and the Russia's invasion of Ukraine, it would be no exaggeration to say that the economy is now in a stall due to the tremendous negative impact which has had on the almost world economy.
In addtion, other domestic issues include a declining birthrate, an increase in the number of elderly baby boomers, Corona's Eighth Wave on the Rise, skyrocketing prices from Russia's war, and a sharp depreciation of the yen against the dollar.
Against these backdrops, three events of a fair and two expos were held at Tokyo Big Sight between December 6 and 15 to invigorate Japan.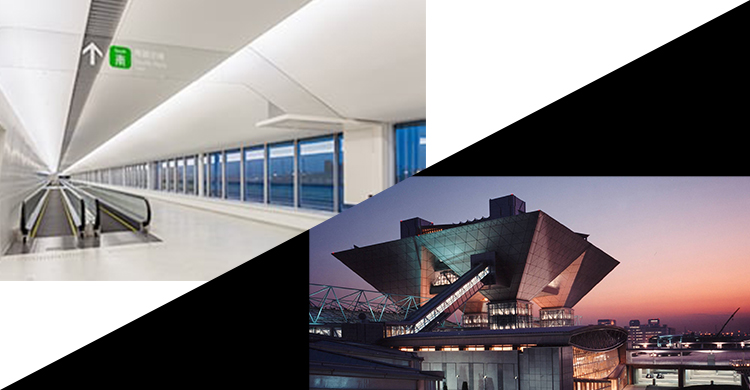 Three shows were held for the first time in three years due to the cancelation of COVID19.
One is "2022 Good Job Promotion Fair", where 463 companies and organizations from all over the country gathered together.
Other two are "SDGs Week EXPO 2022" which has 330 exhibitors and 61,540 visitors, and "Tokyo Business Chance EXPO 2022" which has 302 exhibitors.
Encounters and Impressions in Japan's Largest Space
Tokyo Big Sight, also known as Tokyo International Exhibition Center, is the largest international exhibition hall in Japan.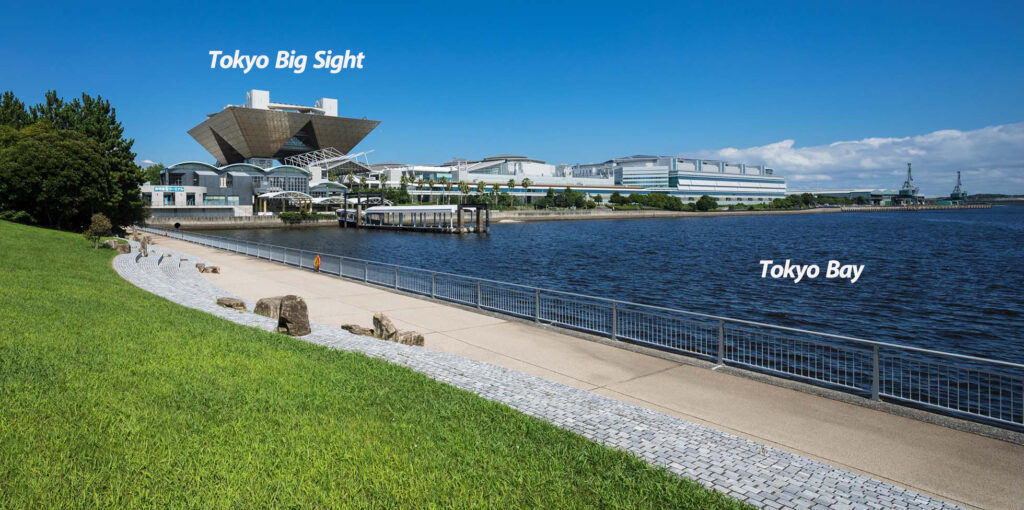 As the stage for Japan's leading exhibition business, Tokyo Big Sight offers customers "encounters" and "excitement" that open up a new future.
We provide "encounters" and "excitement" to our customers.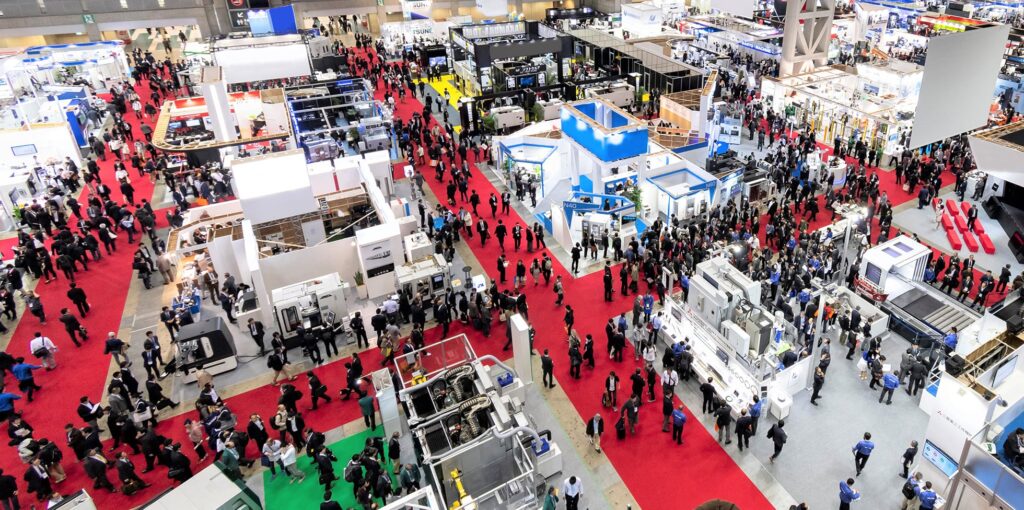 The program provides a venue for business-to-business transactions to support the core business of small and medium-sized enterprises facing the corona crisis, the weak yen, and high prices, and other problems.
Focusing on the three industries of manufacturing, food, and tourism, local governments and mass media, and other exhibitors, was represented.
Celebrate the opening of the fair with a wooden hammer to break a sake cask, Tokyo governor Koike Yuriko(center)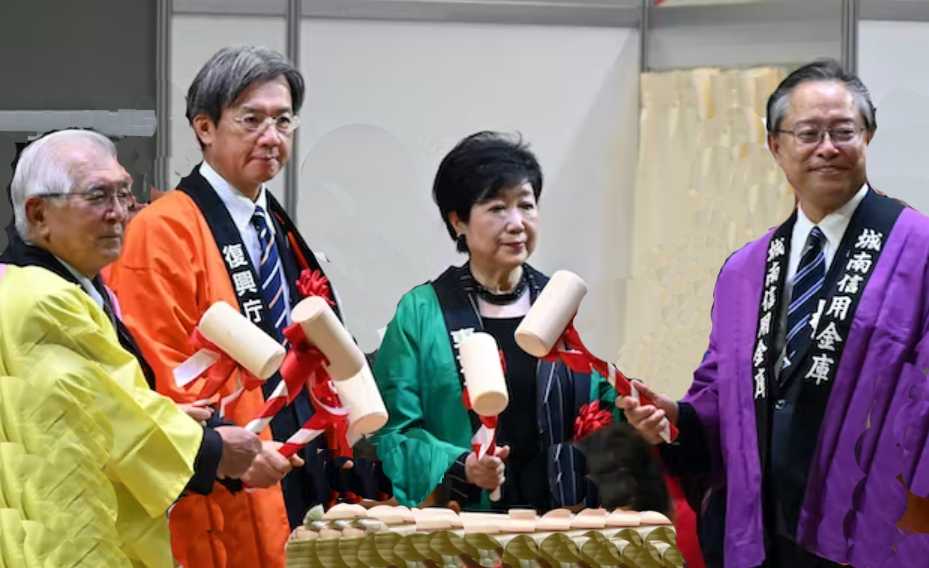 As many as booths were used for product PR and business negotiations, leading to new business opportunities.
★ I couldn't see all over 1,000 booths, but the ones that caught my attention were "Stainless", "Silent System", and "Banana".
Manufacture "Stainless" case
I can't help but admiring "employees' superb skill and the love for creation" of Notojima Aquarium in Nanao City, Ishikawa Prefecture.
There is "Noto Kaiyu Corridor" in the Aquarium which a big picture was hung inside the booth of Stainless company as follows,
The "Noto Kaiyu Corridor" with mirror-like stainless steel pillars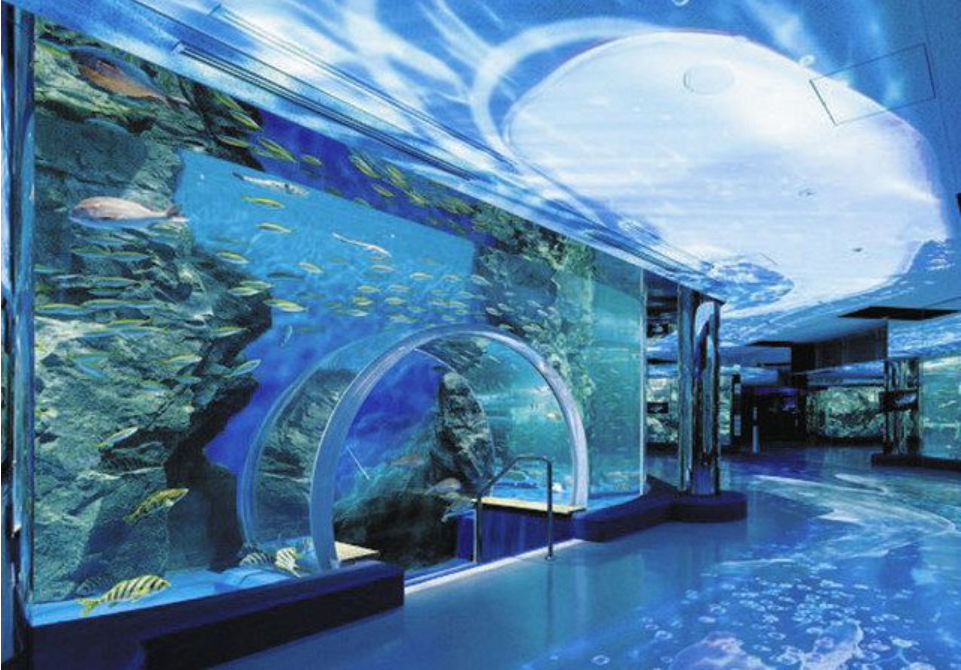 It is popular for its fantastic space where colorful fish and jellyfish swim on the ceiling and floor of the corridor through projection mapping, making visitors feel as if they are walking in the sea.
The mirrors on the top of the tank and on the columns reflect the scene along with the tank, creating a sense of floating.
The Stainless maker that produced these stainless steel mirrors were glued together without welding in order to reduce distortion of the mirror surface caused by heat.
Taking advantage of stainless steel's resistance to rust, the company's products are often used as containers for chemicals and foodstuffs.
The smoothness of the welds is crucial to maintaining cleanliness, as burn marks and bumps from welding can cause rust and spoilage if left unattended.
It is a labor of love for each and every employee that produces a mirror without a scratch or a smooth weld.
Construction Industry Revolutionizing with Collaboration
Construction work is associated with loud noise and vibration.
If there is construction work in the neighborhood, you have no choice but to put on earplugs or endure.
Therefore, construction during the daytime is disliked, and there are an increasing number of cases where construction must be done at night.
However, young people are not entering the construction industry because of the working conditions, which often involve working at night.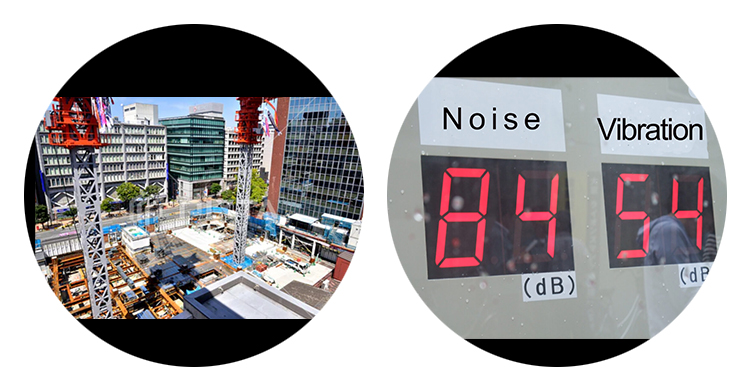 It is said that the construction industry will be short of 800,000 to 1,000,000 workers in the next few years.
In addition, because of the nighttime construction, the construction period will be longer, which is a minus for both the client and the contractor.
In order to shift from nighttime to daytime work, Marutaka Kogyo, a construction company specializing in repair work, has developed a construction method called "Silent System" in collaboration with other industries.
We developed temporary sound insulation walls and tools to suppress noise.
It is said that construction can be done at 40 decibels, which is below the noise level of a library in the city late at night.
According to the president, "There are still construction sites that need to be developed, so why don't we share our wisdom and improve them, and imagine a new market in the construction industry?"
Echigo banana
Speaking of bananas, they are associated with hot regions to grow.
Today's bananas,however, are from Niigata prefecture where is famous, or rather notorious for deep snow in winter.
Also, I tasted the bananas on display today, and they were very delicious, and I was a little surprised to learn that they were grown in the winter.
The reason why bananas can be grown in winter is Shimoda Farm, which uses the heat from factories in the mold manufacturing business and the industrial waste treatment business to grow bananas in greenhouses.
This farm is the first large-scale banana cultivation facility in Niigata Prefectur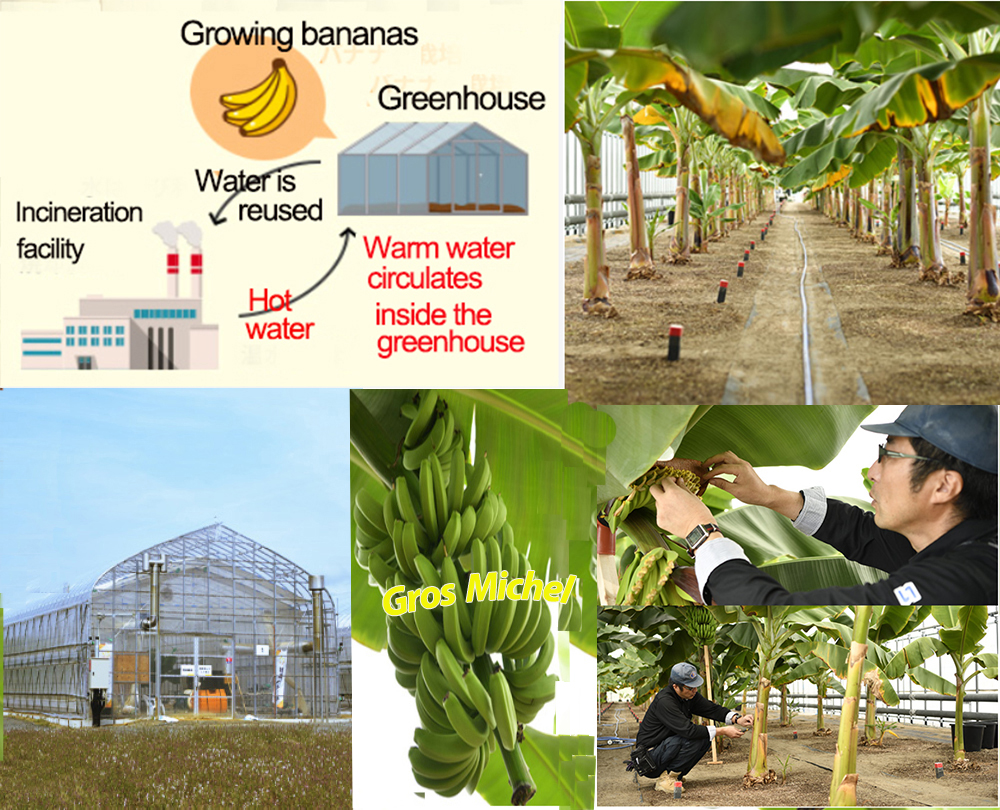 Echigo-Banana is characterized by its high sugar content and thin skin, and is considered the best variety of Gros Mitchel.
Furthermore, at Shimoda Farm, ripening on the tree brings out its rich sweetness, aroma, and chunky texture.
They are produced without the use of pesticides or chemical fertilizers, so they are safe and secure. 
★ Banana is a strong ally of beauty and health
Bananas are rich in "polyphenols," which are antioxidants, and "B vitamins," which are effective for fatigue, stress relief, and beauty, as well as other micronutrients such as "potassium" and "magnesium.
Furthermore, banana peels are safe to eat because they are pesticide-free. They are also rich in "tryptophan", the raw material for "serotonin", which is deeply involved in mental stability and promotes restful sleep.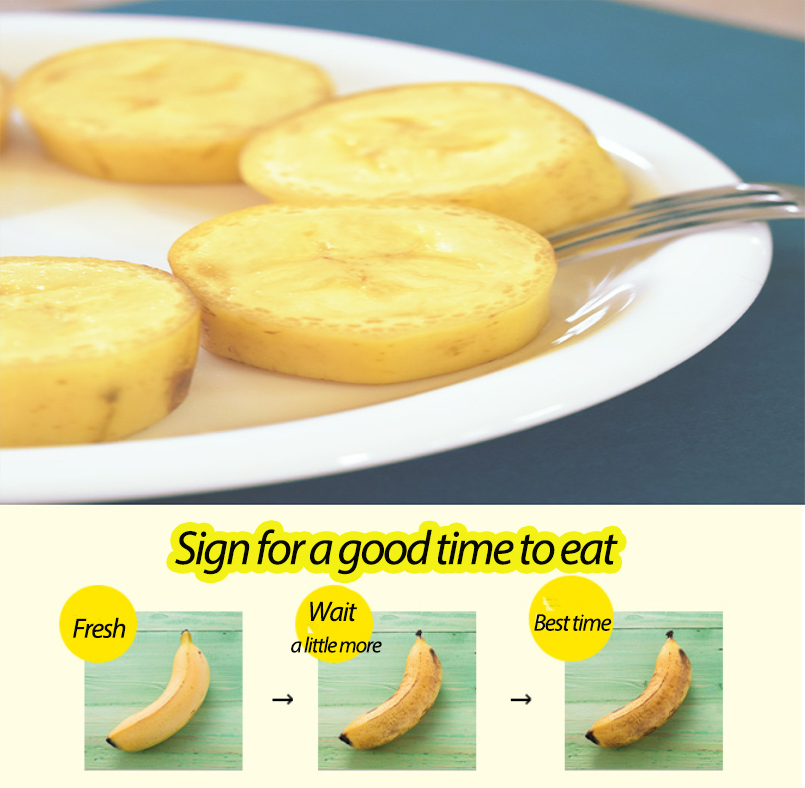 Have a fun with Echigo Banana!
In my enthusiasm of video shooting, what a careless person I am!
I can't write everything about ambitious business developer, but on my way home from the exhibition of the Big Sight, I was so engrossed in taking pictures of the beautiful scenery of outside from the moving sidewalk that I didn't notice the break in the moving sidewalk and naturally fell straight over the floor.
Thanks for visiting, have a nice day!