CEATEC stands for "Combined Exhibition of Advanced Technologies" that the largest international exhibition of information technology and electronics in Asia, held annually in October at Makuhari Messe, in Chiba-prefecture, Japan.
CEATEC 2022 returned to Makuhari Messe for the first time in three years, after being held completely online for two consecutive years in 2020 and 2021 due to COVID-19.
562 companies/organizations from 27 countries participated from 27 countries around the world, seizing the chance to directly interact with visitors and show off their latest offerings which are technologies, components, and solutions that make our society better, at all in one place.
Highlights of this year
One of the highlights at this year's features is a push to draw more people to the metaverse.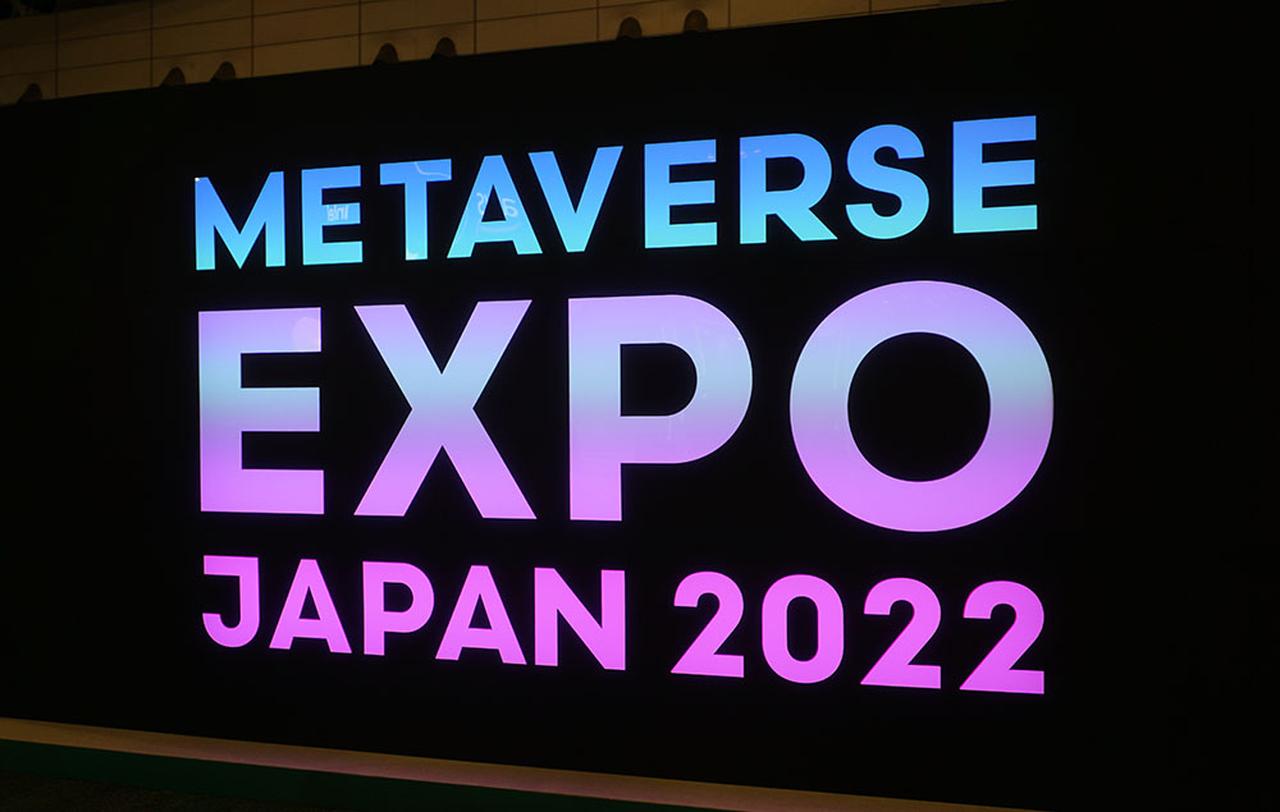 In recent years, the metaverse has generated a lot of hype and has become a marketing buzzword in the business sphere, prompting the trade show to set up a section called Metaverse Expo to feature a number of firms promoting the trend.
(Below)
THE ISS METAVERSE" for a spacewalk experience
Visitors put on headsets to virtually experience being astronauts and space-walking aroung the international Space Station during the CEATEC 2022 exhibition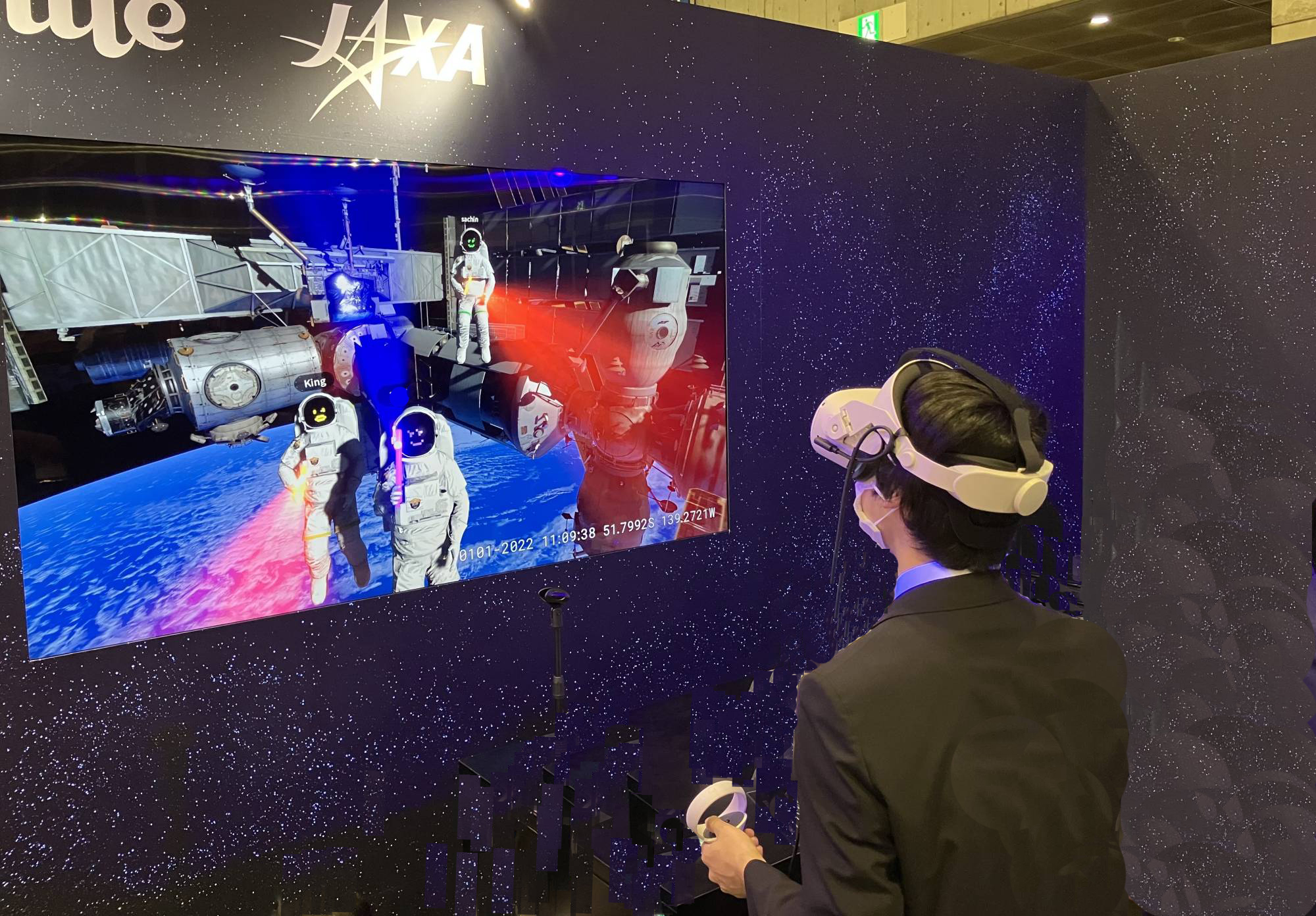 What's the metaverse?
A metaverse is a three-dimensional virtual space or service built in a computer. In Japan, it is mainly a type of virtual space, and is used to refer to corporate and commercial spaces that entered the market after 2021.
Well, let's see the video "Explaining the Metaverse: Everything You Need to Know About Future of the Internet",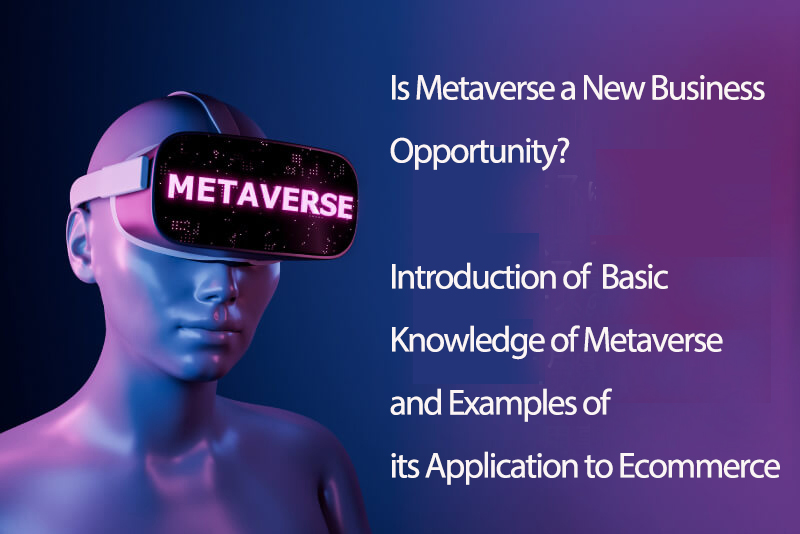 Recently, the term "metaverse" has been frequently seen in various media.
Recently, various companies have found new business opportunities in the metaverse market and entered the metaverse business.
Facebook Inc. made a splash when it changed its name to "Meta" in October 2021.
However, many people may know that the metaverse is related to VR, but may not know what exactly it is and why it is now attracting so much attention.
In this issue, we will provide an overview of the metaverse and explain why it is attracting attention now and how companies are trying to utilize it, including examples of how it is being used in EC.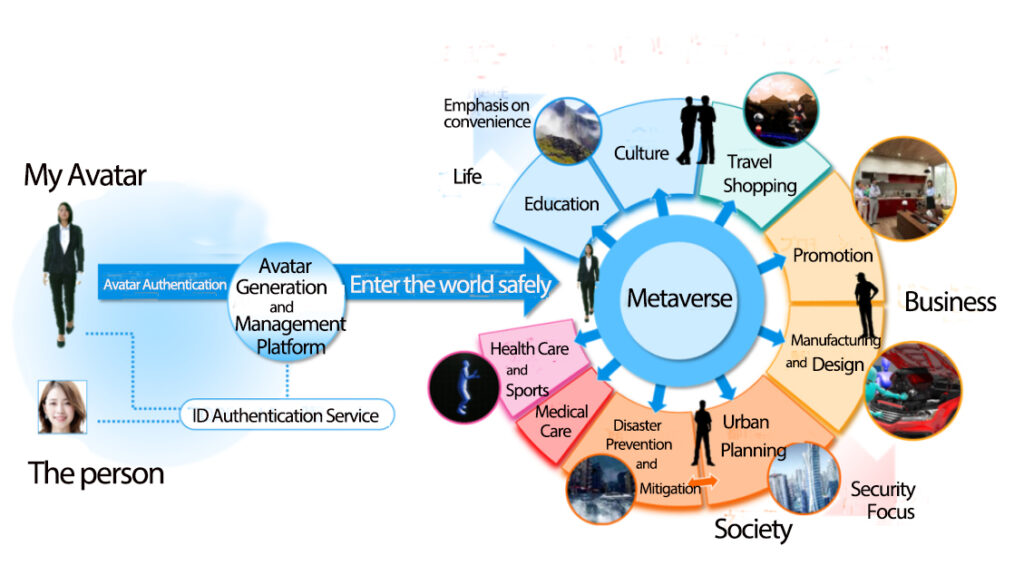 (1) Avatar generation and management platforms confirms that the avatar is your avatar
(2) Highly realistic and reliable world
What is a metaverse anyway?
There are various definitions of "metaverse," but in general, it refers to the virtual space on the Internet and the services provided in that space.
The term "metaverse" was coined by combining "meta," which means "transcendent," and "universe," which means the universe or world.
The term was first used in Neal Stephenson's science fiction novel "Snow Crash". Examples of metaverse include "VRChat", "Cluster", and "Roblox".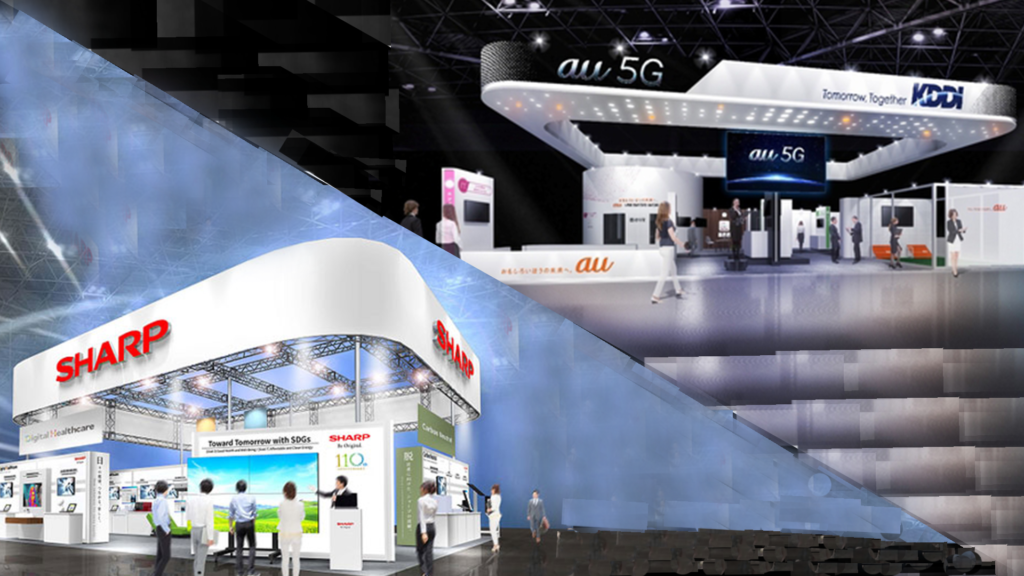 Metaverse Definition
(1) Aimed at interaction with others
(2) Large numbers of people can participate
(3) Participants can create their own world
(4) Use of avatars
What are differences between Metaverse and VR?
Many people believe that the metaverse and VR are one and the same. While it is true that VR devices are also used to connect to the metaverse, but VR and the metaverse are strictly different.
VR is an abbreviation for "Virtual Reality" and refers to a service that allows users to experience reality-like experiences in a virtual space.
While the metaverse is about interaction with others, VR includes games and other activities that can be played alone.
In this respect, we can say that metaverse and VR are two different things.
Why is the Metaverse in the spotlight now?
(1) Development of technology
The development of xR technology, represented by VR, as well as faster Internet connections, has made it easy to access the metaverse today.
The number of users is increasing because anyone can now easily connect to the metaverse space.
In addition, the emergence of NFTs is also essential when discussing the metaverse: NFT stands for "Non-Fungible Token.
Specifically, it refers to digital assets that can be proven to be unique, as well as the technology that makes this possible.
Until now, it has been impossible to differentiate between copied and authentic digital assets, but with the advent of NFTs, ownership can now be clearly demonstrated for digital assets.
Since digital data can no longer be copied or counterfeited, the scarcity of digital assets has been secured and the hurdles to selling them virtually have been greatly reduced.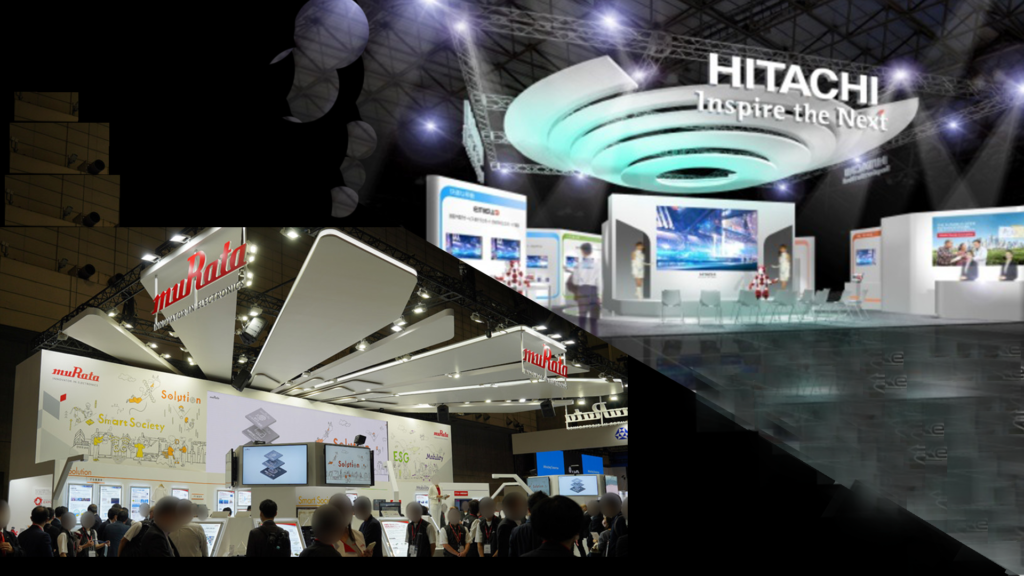 (2) New Business Opportunities with the Corona Disaster
The increase in time spent at home due to the Corona disaster is one of the reasons why the metaverse is attracting so much attention.
In addition to more time at home, people have fewer opportunities to communicate with others, so many are seeking to interact with others in the Metaverse.
And as mentioned earlier, NFTs have made it possible to buy and sell digital data in the metaverse with confidence.
It has become easier to sell products in virtual space, and it has become easier to sell items within the Metaverse as a new sales channel.
In addition, we now see new possibilities for selling actual products in the metaverse, not just items that can be used virtually.
Many companies are now looking at the Metaverse as a business opportunity.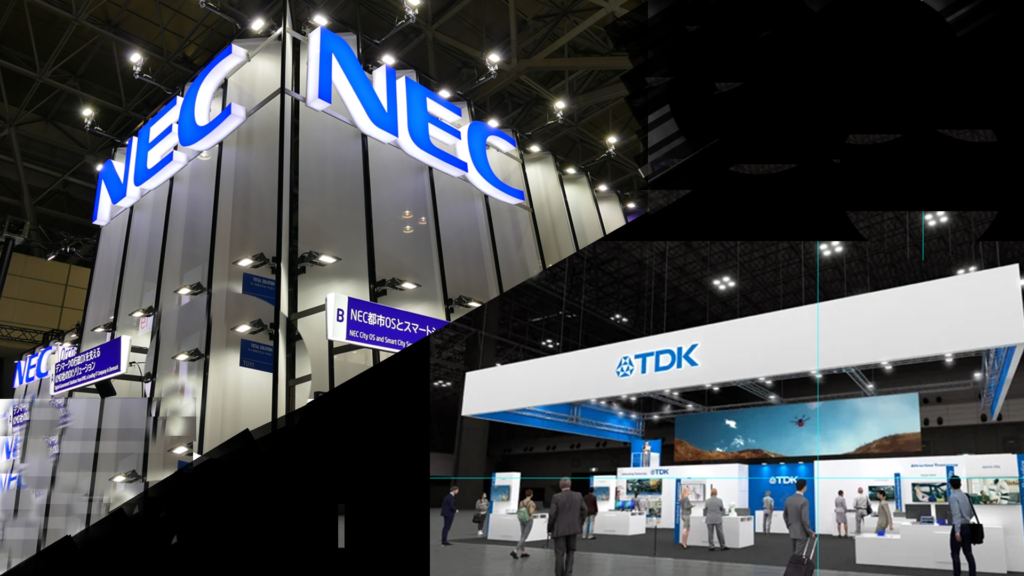 Future challenges are legal development
One issue that is considered a challenge for the future of the metaverse market is the issue of legislation.
Current law does not envision business in virtual space, and ownership is limited to physical items.
If a virtual item purchased by a user is lost due to some accident or trouble, the current law also makes it difficult to request the operator to return the item.
Therefore, a group called the Virtual Consortium was established in November 2021 to organize issues for the development of the law.
The Virtual Consortium is supposed to organize the rules of commerce necessary for the development of the law and to develop guidelines for the operation of the metaverse.
Once the laws are in place, companies and individuals will be able to buy and sell in the metaverse with greater peace of mind, and the market is expected to expand further.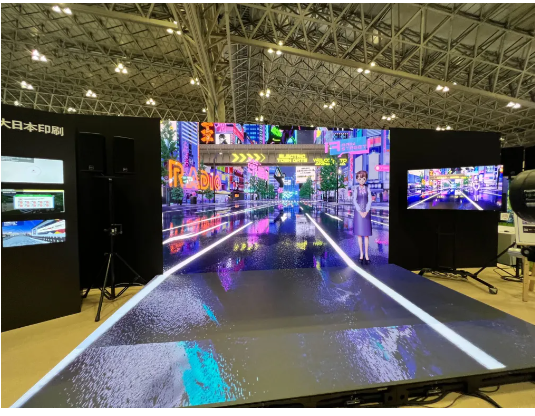 To this end, laws and guidelines regarding rights and other matters in the virtual space must be established.
The market for metaverse is expected to expand further in the future, and this could be a great business opportunity for companies.
Especially in the current situation of the Corona disaster, the ability to approach consumers who are reluctant to go out is a major advantage.
On the other hand, since various companies are trying to enter the market of Metaverse, expanding sales channels within Metaverse just because it is trendy will not easily attract customers.
Marketing that correctly understands the characteristics of the metaverse and anticipates the demand of users in the metaverse is required.
With these considerations in mind, those who are considering expanding new sales channels for their products should consider utilizing the Metaverse.
Finally, as this blogger, I went to the exhibition hall and was very impressed with the Metaverse, which can be used for business, shopping, etc., but as I am an older person (76), my health comes first now.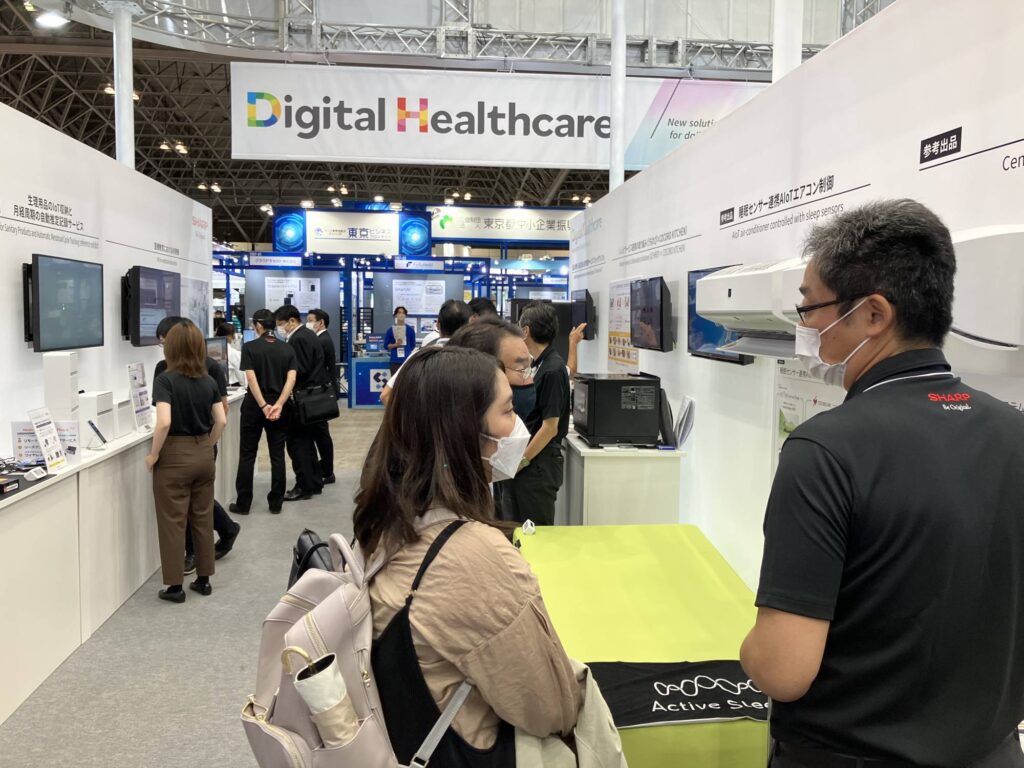 What impressed me more was the booth of digital healthcare, where I could check my blood pressure, heart rate, and other health indicators on the spot in about 10 seconds in the mirror showing pulse rate: 58, blood pressure: 131/97(systole is normal but diastole high) as follows,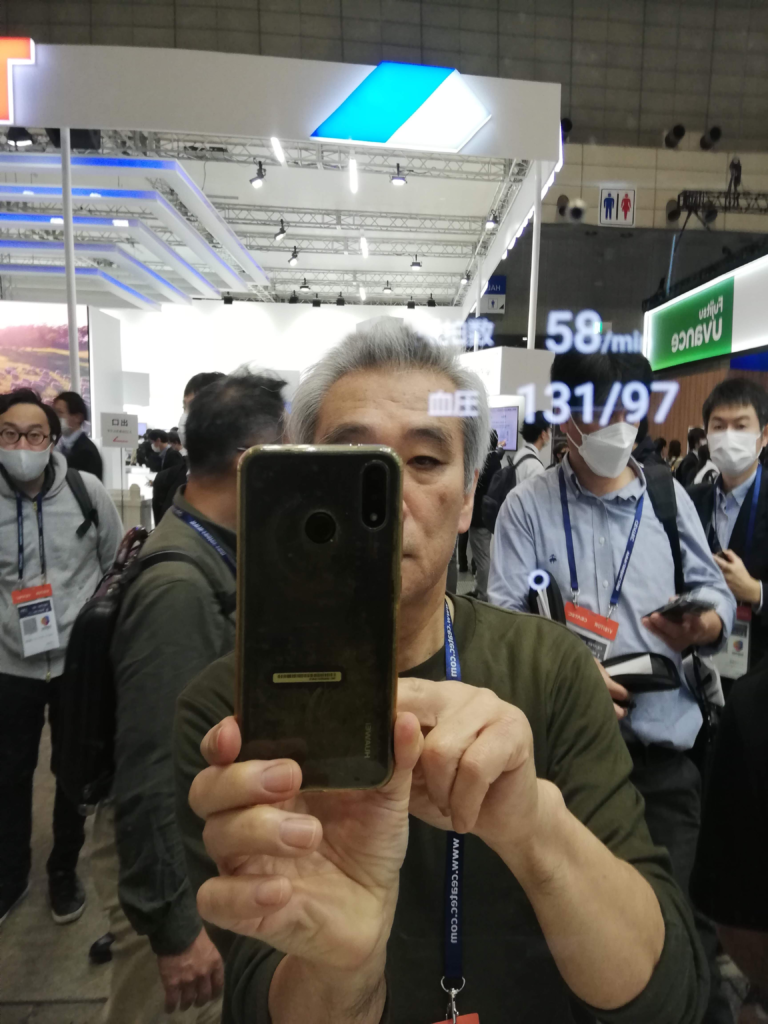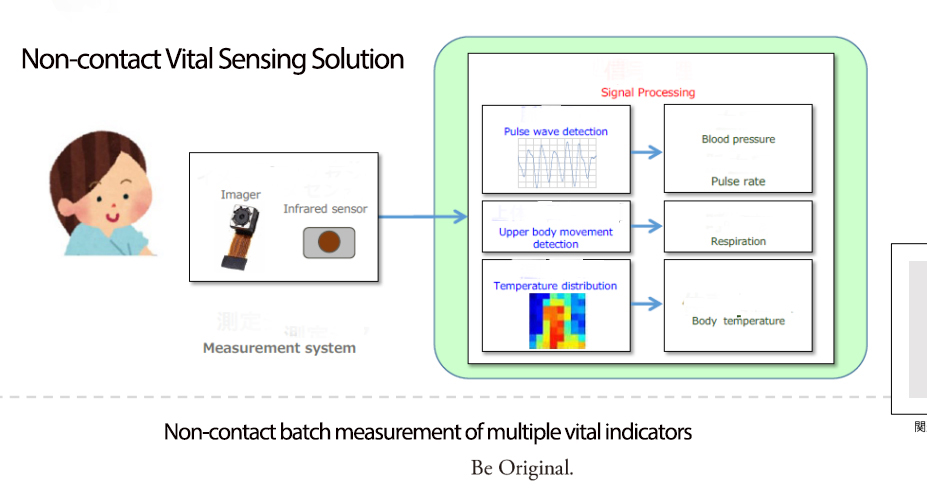 I'm strongly looking forward to seeing the digital healthcares, the mirror in particular on the market as soon as possible and visiting again for CEATEC 2023!
"With VR, shall we travel to the world while relaxing at home, sweat with excercises from your flabby body in your room !" and you'll see four VR videos, among which "Ski Rodeo" could give you hearty excitement and enjoyment on Skiing in VR, I'm sure, thanks.