What's "3C"  ?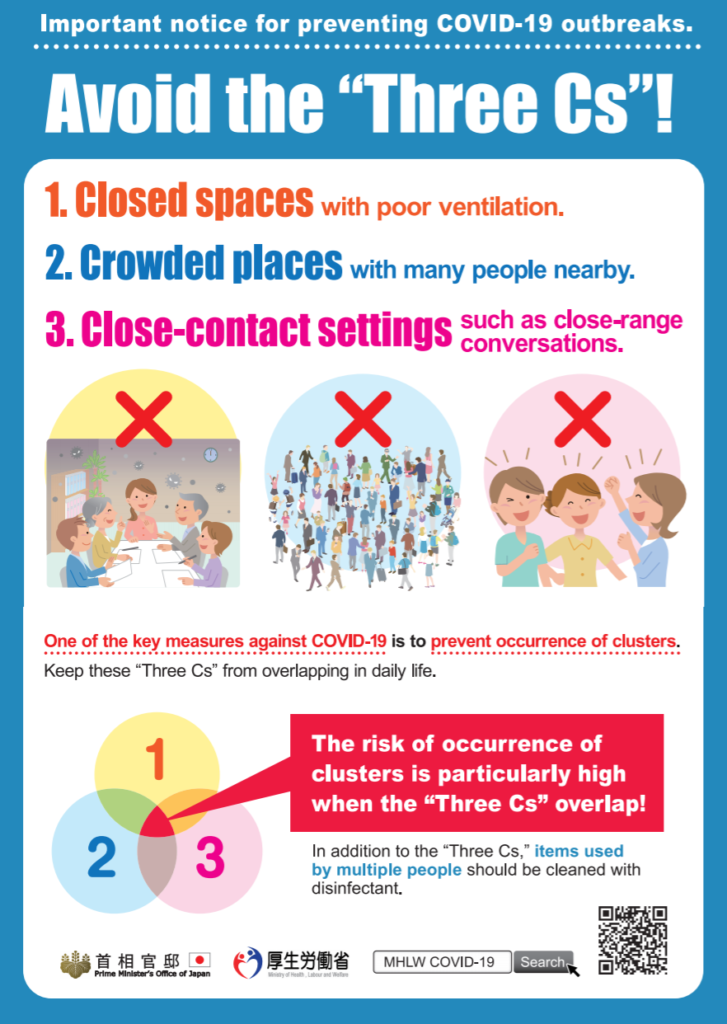 The Tokyo Metropolitan Government reported another 430 coronavirus infections on March 27, when it was a perfect fine day for enjoying cherry blossom viewing regardless of asking from the government not to do as we used to have happy times under Sakura before the pandemic.
Hi how are you? It was so a nice day, not so cold, and not so hot yesterday on March 27 that everybody want to go out.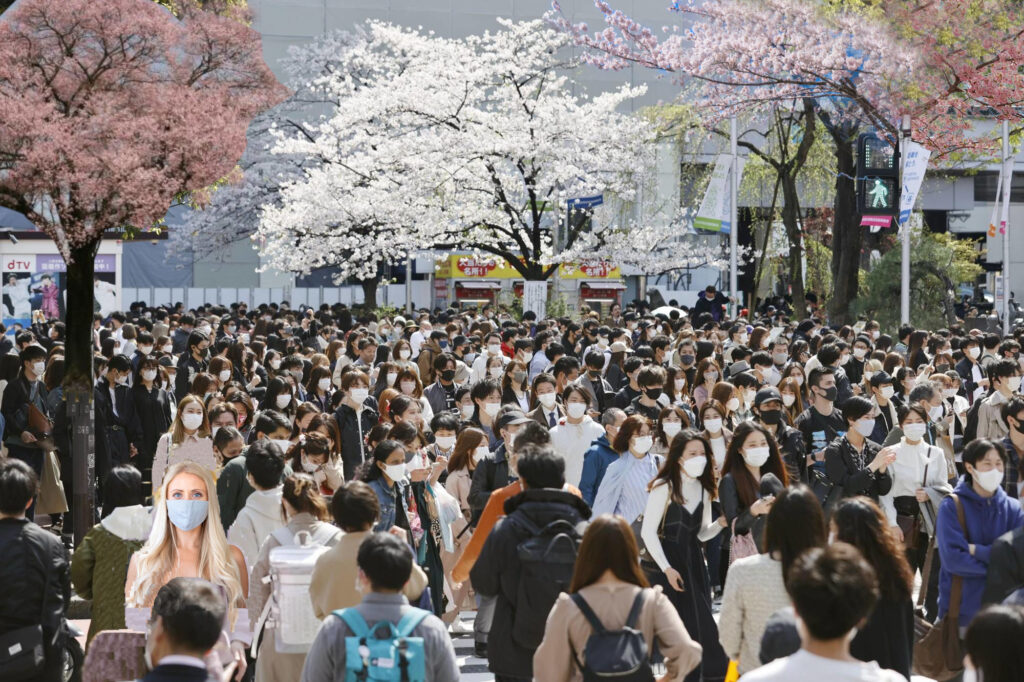 The scramble intersection in Tokyo's Shibuya area is crowded with people on Saturday on the first weekend after the lifting of the coronavirus state of emergency.
The new cases came after the capital recorded 376 infections on March 26.
It recorded 394 on March 25, 420 infections on March 24, the Tokyo Metropolitan Government reported.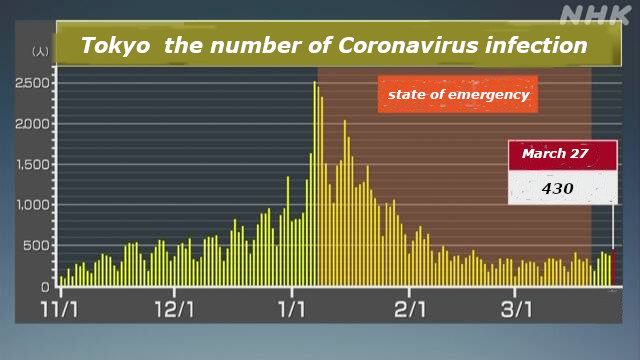 In the first week of March, Tokyo registered an average of 254.1 new cases per day. The daily average increased slightly in the second week of March to 279.1 and again in the third week to 301.1. In February, the capital registered a total of 10,997 infections — an average of 392.8 per day.
Tokyo's single-day high stands at 2,447 cases, recorded on Jan. 7 amid a third wave of infections.
In January, Tokyo saw 39,664 new cases of the virus — an average of 1,279.5 infections per day, and the highest single-month total since the pandemic began in spring 2020.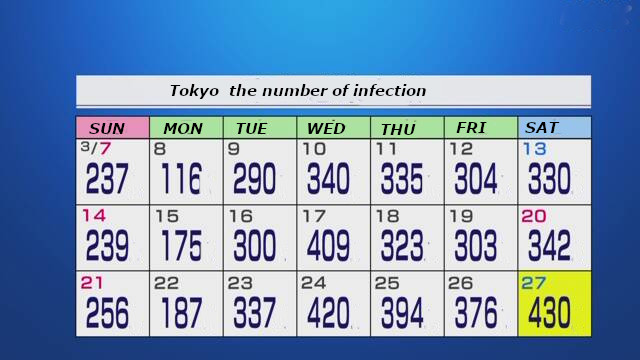 In total, Tokyo has recorded 119,661 infections, the most of any of Japan's 47 prefectures.
The overall death toll in the capital stood at 1,679 as of March 26. A total of 1,399 patients were hospitalized in Tokyo with COVID-19 as of the same day, 45 with severe symptoms.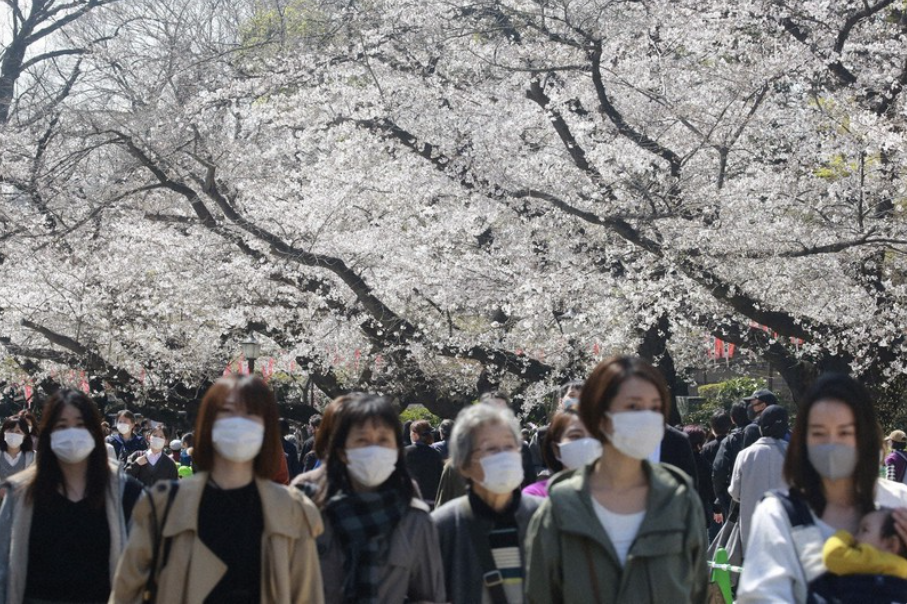 (photo above) People wearing face masks to protect against the spread of the coronavirus walk under cherry blossoms in Tokyo, on March 23, 2021.
On March 28, Sunday'tally of infection?
Tokyo reported 313 new COVID-19 cases on Sunday, falling below 400 new infections for the first time in two days.
A recent spike in cases has raised worries over a fourth wave of infections following the lifting of the state of emergency a week ago.
Among Sunday's new cases in Tokyo, 88 people were in their 20s, 47 were in their 50s and 43 were in their 40s, the Tokyo Metropolitan Government said in a statement. Those age 65 or older totaled 65 cases.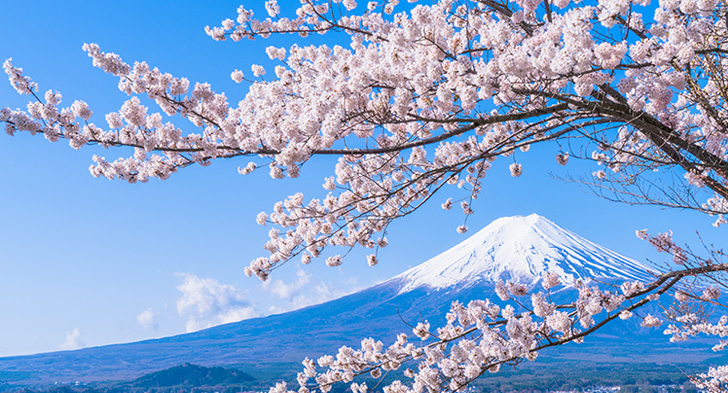 Sakura and Mt.Fuji in the background
The number of severely ill COVID-19 patients under the metropolitan government's criteria fell by three from a day earlier to 41.
The cumulative number of cases in the capital is now 119,974. The results came after 7,459 tests were conducted Thursday. It usually takes about three days for test results to affect the daily case count.
Across the nation, 2,073 new coronavirus cases were reported Saturday, the second consecutive day above 2,000.
The country reported 32 new deaths from the virus. There were 331 patients with severe symptoms, up by eight from Friday.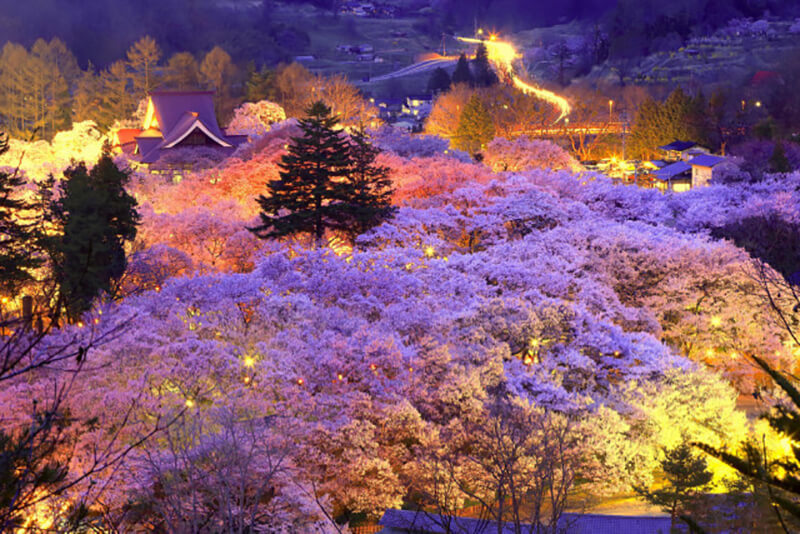 Light-up Cherry in full bloom seen the Takatou-Castle in the background, Takatou-machi(town), Ina-shi(city), Nagano-ken (prefecture)
Osaka Prefecture reported 386 new cases, Hyogo Prefecture 164 new cases and Kyoto Prefecture 32 new cases, their highest levels since the government lifted its COVID-19 state of emergency for the three western prefectures at the end of February.
Miyagi Prefecture confirmed 129 new cases, the fifth straight day above 100, and neighboring Yamagata Prefecture had 45 new cases, its second-highest level.
In the end, let's see beautiful "Shiba-Sakura" (Moss/Creeping Phlox/pink) that is now in full bloom.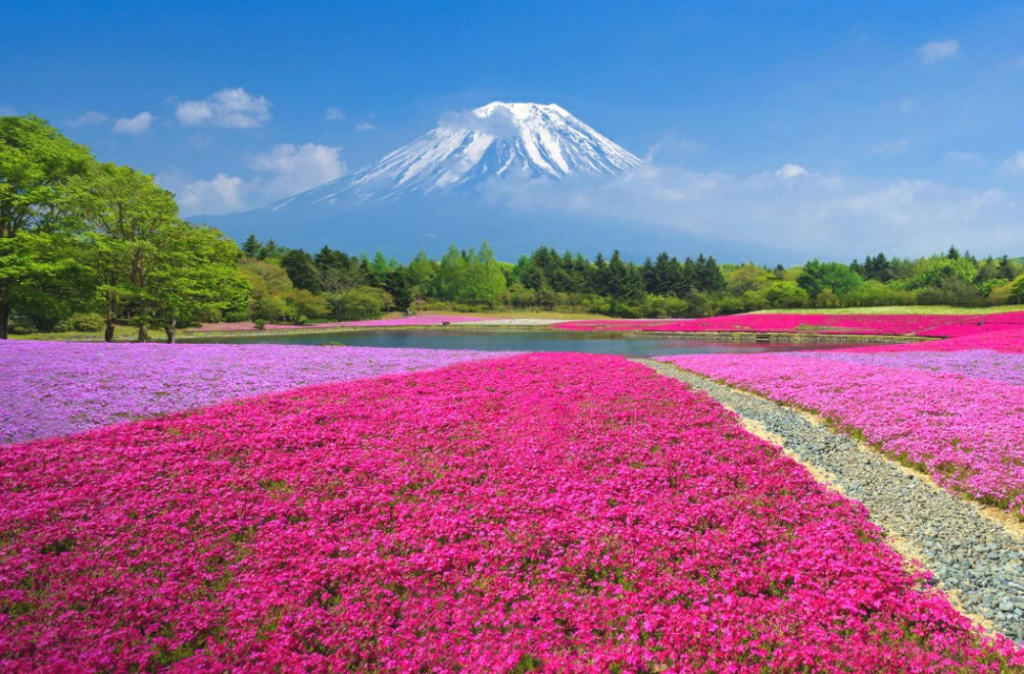 Mt.Fuji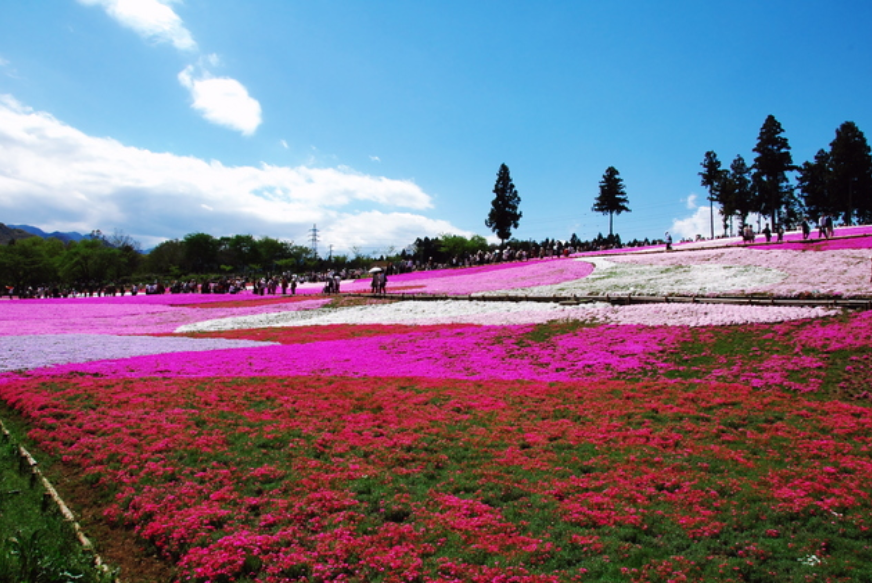 Hitsujiyam kouen (park)in Chichibu-shi(city), Saitama-ken(prefecture)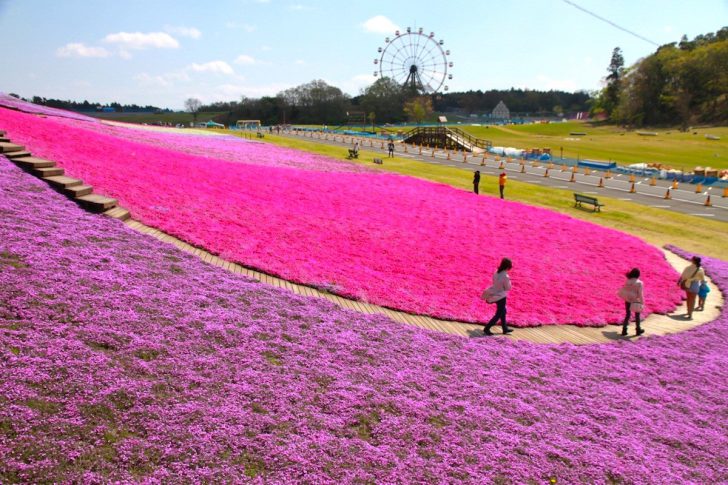 Tokyo Doitsu(Germany) mura (village), in Sodegaura-shi, Chiba-ken
Lastly, "Do cloth masks work to prevent the spread of coronavirus? Supercomputer Fugaku says "Yes", to be well-worth visiting again, thanks