Hi everyone, how are you?
After more than two years of suffering from the Corona pandemic, the situation has finally calmed down, restrictions on entry and exit from various countries have been loosened, and we are about to enter the travel season.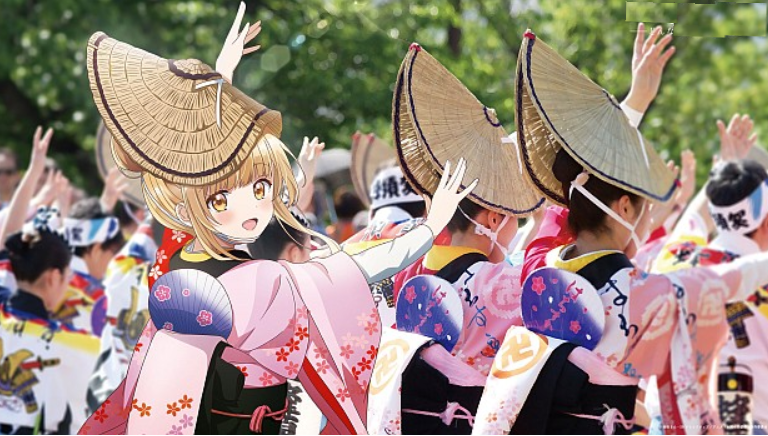 There are many different impressions of Japan made by foreign tourists visiting Japan, but let's look at a cartoon about a young university student from the U.S.
Introduction of performers
Amelia is a second-year university student. She became interested in Japan because of anime since she was little, and became a host family at Misaki's Homestay. Later, she consulted with Misaki and decided to visit Japan herself.
Misaki is also a second-year university student. She stayed with Amelia's family during her homestay and had been keeping in touch with her online since then. This time, she volunteered to be Amelia's guide during her visit to Japan.