Hi Messrs. & Mses. Japanophiles.how's it going? Today I'd like to announce the happy report for cat lovers that "a baby sand cat will make her debut at Nasu Animal Kingdom on June 13, 2020.
The first sand cat born in Japan will make its public debut Saturday at the zoo in the resort town of Nasu, about 160 kilometers north of Tokyo.
The world's smallest sand cat, also known as the "Desert Angel", because of its adorable, cute appearance.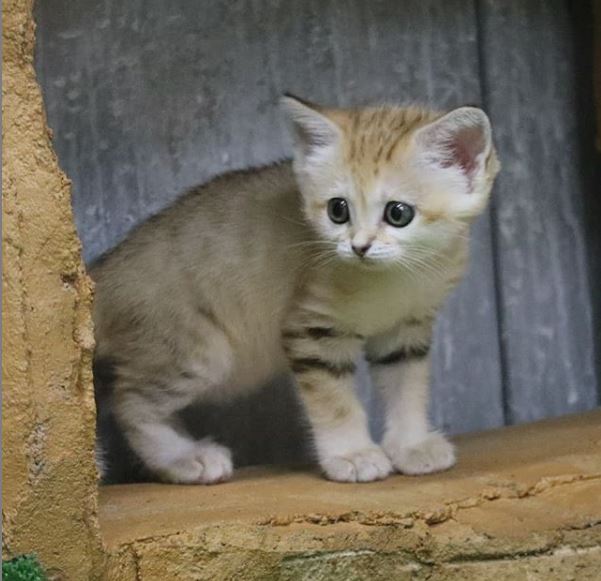 What's the characteristics of sand cat?
The sand cat (Felis margarita), is a small wild cat living in sandy and stony deserts far from water sources.
With its sandy to light grey fur, it is well camouflaged in a desert environment and its fur is light brown — enabling it to blend into its surroundings.
Its head-and-body length ranges from 39–52 cm (15–20 in) with a 23–31 cm (9.1–12.2 in) long tail.
Its 5–7 cm (2.0–2.8 in) long ears are set low on the sides of the head, aiding detection of prey moving underground.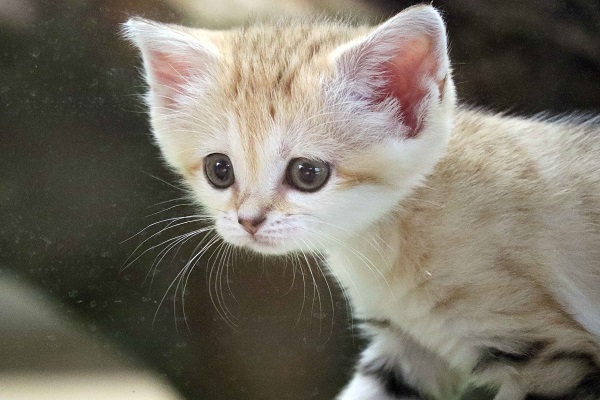 The long hair covering the soles of its feet insulate its foot pads against the extremely hot and cold temperatures in deserts.
The first sand cat known to science was discovered in the Algerian Sahara and described in 1858.
To date, it has been recorded in several disjunct locations in Morocco, Algeria, Niger, Chad and Egypt.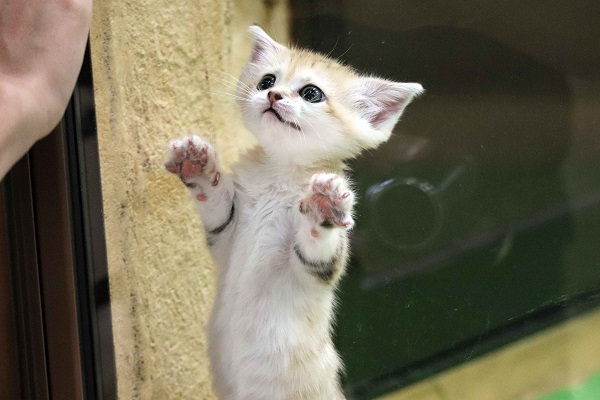 The sand cat usually rests in underground dens during the day and hunts at night. It moves 5.4 km (3.4 mi) on average at night in search of small rodents and birds.
Among the Tuareg people, it has the reputation to kill even venomous snakes efficiently. In spring, the female gives birth to two to three kittens, which become sexually mature around the age of one year.
The female kitten was born in late April at the Nasu Animal Kingdom in Tochigi Prefecture and has been attracting attention since videos of her were made available on the zoo's official YouTube channel.
The zoo said the cat, yet to be named, will be displayed from 10 a.m. to noon and from 2 p.m. to 3:30 p.m., but the schedule is subject to change depending on the state of its health.
The kitten weighed about 59 grams and measured about 13 cm in length when born April 27, according to the zoo, which reopened May 23 after closing due to the spread of the novel coronavirus.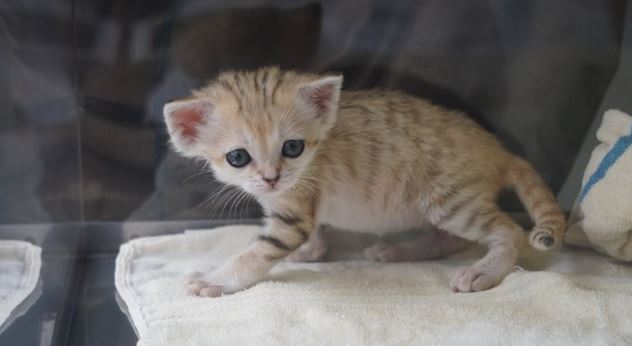 She was weak at the time, but has been growing healthily. After three weeks, she has increased nearly fourfold in weight and reached about 15 cm in length.
The zoo said it will ask the public to propose names for the cat and announce the one selected at the end of July. Suggestions will be accepted until July 5.
Nasu Animal Kingdom
Information on Hours of Operation, Fees, and Shuttlebus
Here's the Webpage of Nasu Animal Kingdom
Access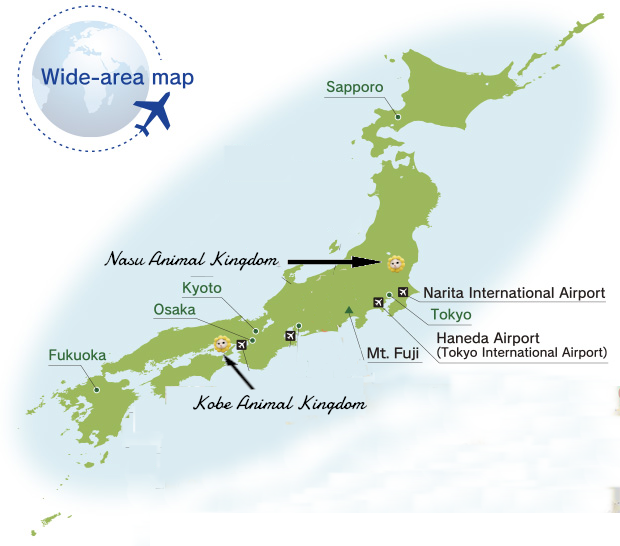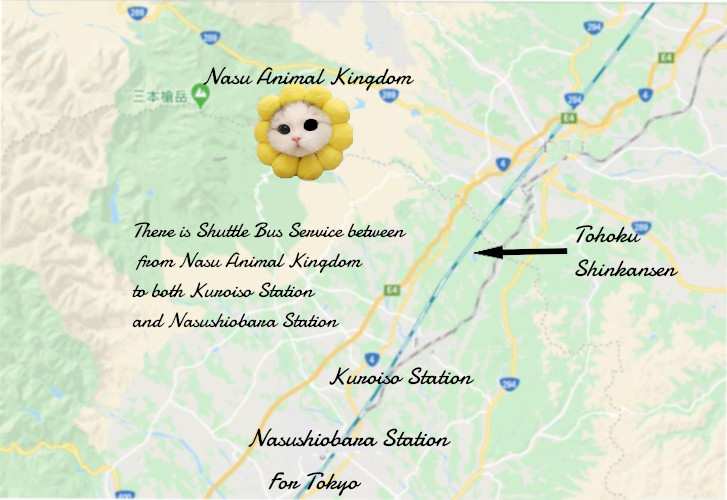 Kobe Animal Kingdom
There are two baby (a little older than Nasu Animal Kingdom) sand cats as follows,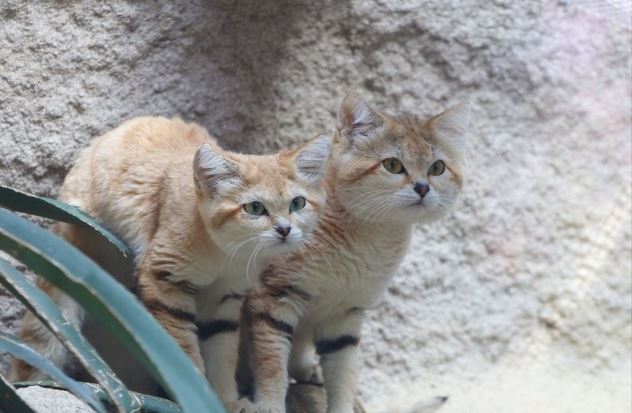 Kobe Animal kingdom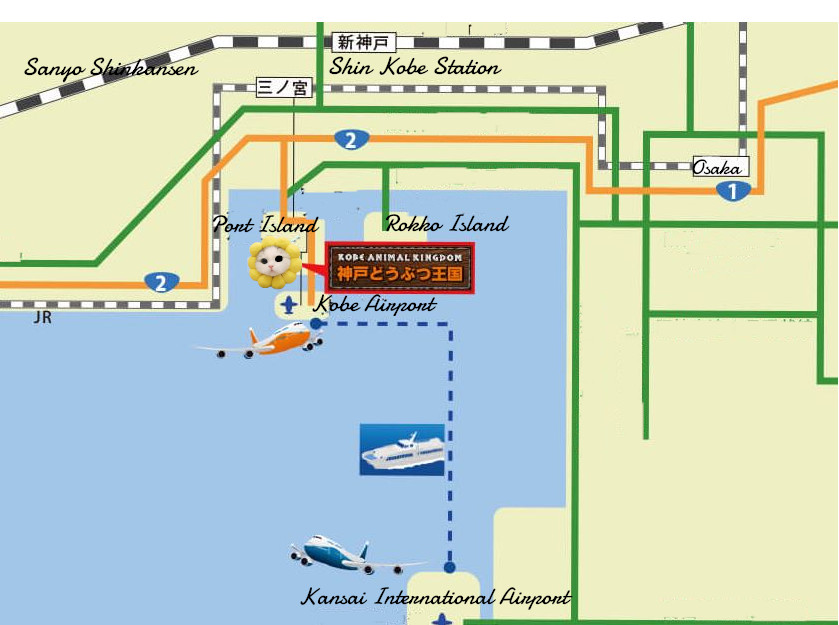 Have a wonderful day with cute cats!