The Women's Tennis Association (WTA) announced its new ranking on Jan. 28, 2019 and named Naomi Osaka, the new No. 1 in the singles category. It is a historic first for an Asian and Japan tennis player–woman or man–to soar to the top of the list.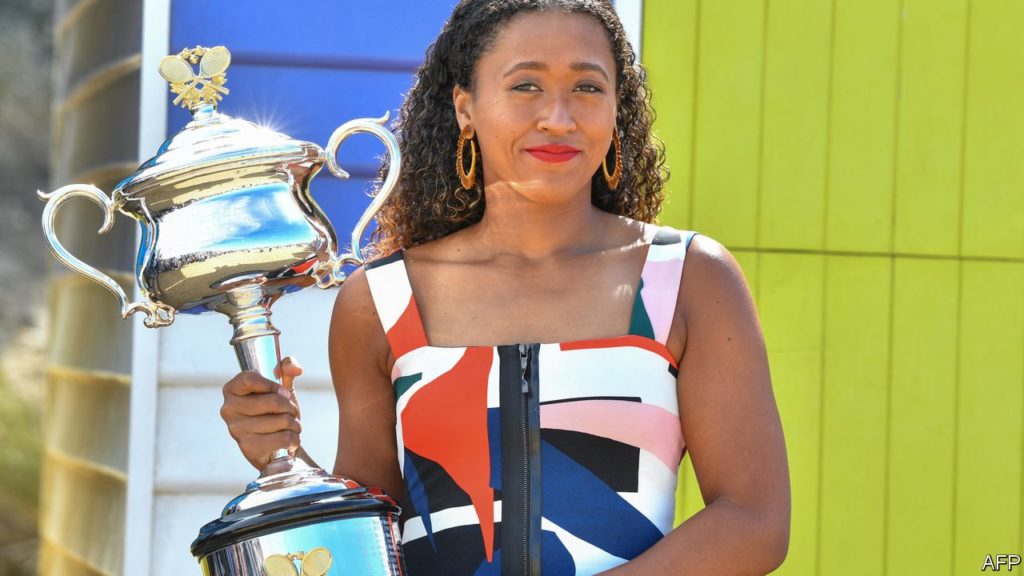 Hi everyone, how are you?
Today I'm very happy to report you of a big news that went viral all over the world yesterday, the content of which were about the victory of Naomi Osaka, who is seen in the above photo (from the Asahi) where she walks on the beach for a ceremonial photo shoot after winning the Australian Open on Jan. 27 in Melbourne, Australia.
"Right now, I don't really want to do anything, I am looking forward to favorite Japanese food "katsu-don" and I want to sleep and just spend time with people I love," Osaka said at a news conference in a suburb of Melbourne on Jan. 27, one day after her hard-fought victory over Petra Kvitova from Czech Republic in the Australian Open women's finals.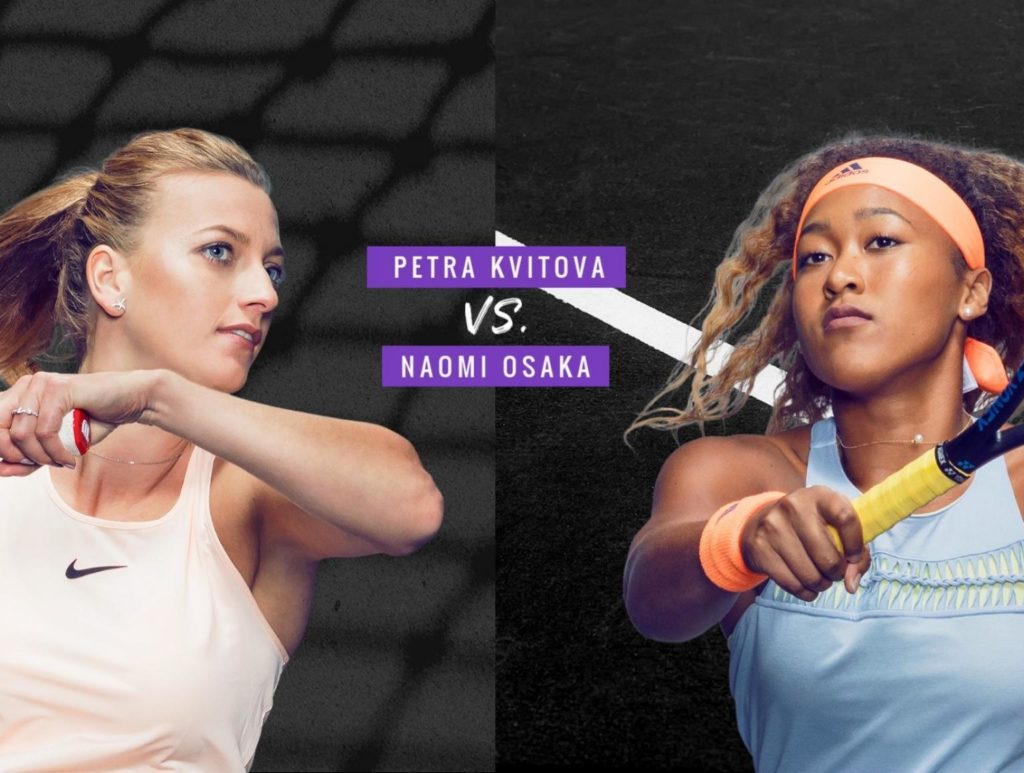 "For me, just the same as I've always been playing throughout these past few matches," said a poised Osaka when a reporter asked her about being the world No. 1 and any changes.
"I know that when I play now, people are going to want to beat me a lot and they're going to play their best, and they kept doing that throughout this tournament, so I don't think that will change."
It "definitely means a lot," Osaka said about the top ranking. "I think that's one of the goals you have when you are growing up so once it settles, I'm not sure if I'll have a lot of responsibilities, but I'm very happy to be in this position."
Who's Naomi Osaka?
Naomi Osaka has a multi-ethnic background with her father being born in Haiti and her mother being from Japan. She has been described as various combinations of Japanese, Haitian, and American.
She has said, "My dad's Haitian, so I grew up in a Haitian household in New York. I lived with my grandma. And my mom's Japanese and I grew up with the Japanese culture too, and if you're saying American, I guess because I lived in America, I also have that too."
Her Haitian grandparents only spoke to her in Creole because they did not know English, while her mother spoke to her in Japanese. Osaka has dual American and Japanese citizenship. She can understand Japanese, but is not very confident speaking the language.
She has said, "I can understand way more Japanese than I can speak." At press conferences, Osaka can take questions in Japanese but typically will answer them in English. Osaka currently resides in Boca Raton, Florida.
What's her characteristics?
Her background is particularly unusual given that she represents Japan, one of the most racially homogeneous countries in the world. In Japan, she is referred to as a hāfu, meaning that she is half-Japanese.
Japanese grandparents of her did not initially accept her parents' relationship. This led to her parents relocating from Hokkaido to Osaka, where Naomi and her sister were eventually born.
As a result, her mother did not have contact with her family for nearly fifteen years and Naomi did not get the chance to return to Japan until she was eleven years old.
Her grandparents did not initially support her parents for building their daughters' lives around tennis.
However, they later began to support Naomi as a tennis player following her unexpected upset of Sam Stosur in her WTA Tour debut. They were also proud of her in particular for winning the 2018 US Open.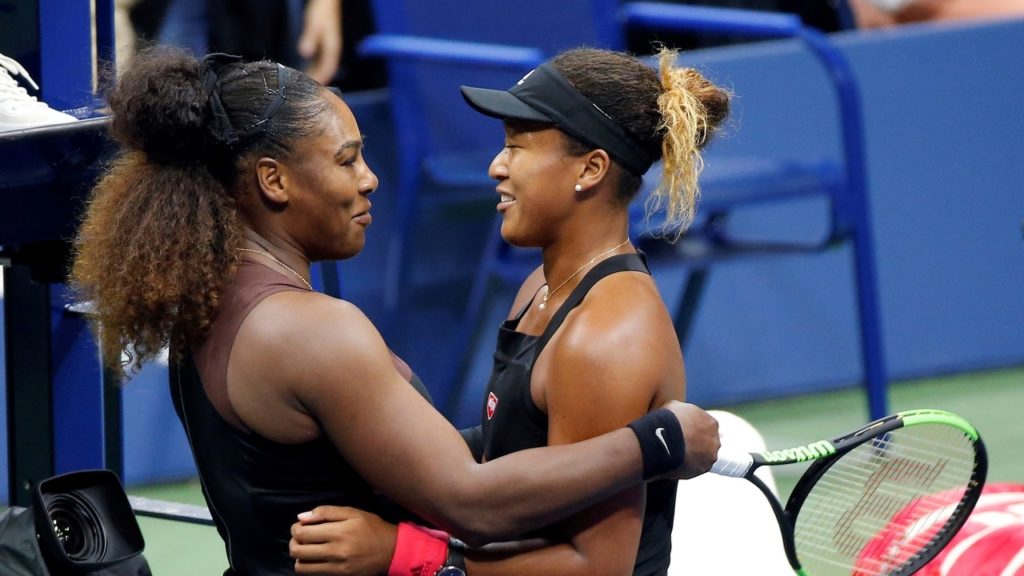 Osaka has a shy, reserved personality. Her coach Sascha Bajin was initially confused by her personality, saying, "I thought she was a little bit more of a diva because she didn't talk much. She doesn't really look at someone's eyes, but that's just because she was always so shy … Back then I didn't know for what reason."
Osaka is also very frank and is regarded as having a dry sense of humor. During her 2018 Indian Wells Open victory speech, she began by saying "Um, hello … I'm Naom … oh never mind" and later noted, "This is probably going to be the worst acceptance speech of all time" after being worried about forgetting who to thank, and appearing to nearly forget to thank her opponent as well as one of her sponsors Yonex.
What got her to lead the No.1 tennis queen?
As for one of the reasons for her success, she credits her powerful serve, one of the best in the women's game.
"I think I improved my serve a lot," she said. "I don't think it was the speed but more the placement. I think the placement has gotten a lot better. My serve is always something I can rely on. When I have break points, I don't really get that worried."
She became an instant global superstar after she beat Serena Williams in the finals at the U.S. Open in September 2018 for her first Grand Slam title.
Now that she went back to back in winning the Australian Open, fans and media have raised expectations for Osaka to next claim the French Open and Wimbledon, which would constitute a non-calendar grand slam.
"I mean I feel like everyone is sort of talking about it," Osaka said. "I know I've been thinking about it, to win all of them in one year. But yeah, I mean it's a process and, of course, if that happens I'd be very happy, and I'm halfway through, so hopefully it works out."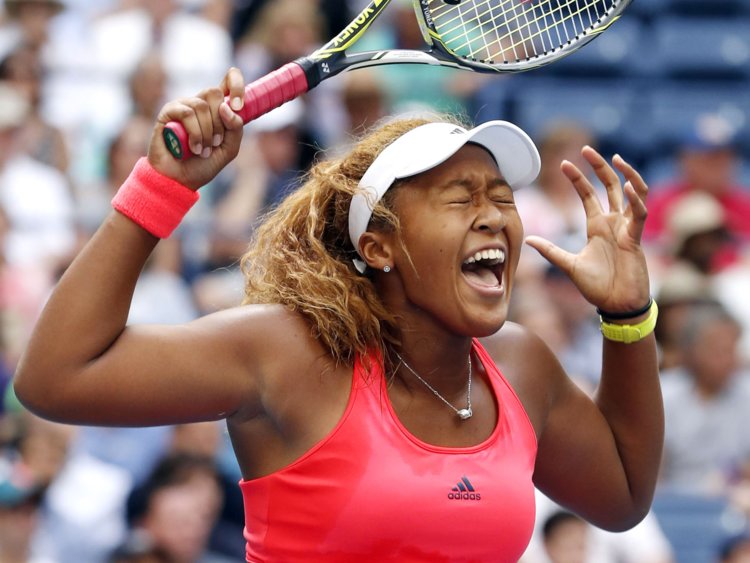 Finally,I hope she would grow and grow as she could capture women's single Grand Slam tournaments tennis champions in the near future.
In addition, according to the latest report of June 24, 2019, however, sorry to inform you that she ranked the second, but she will be back to the top again, I hope.
World No.2 Tennis Player : Naomi Osaka is known as a comic book lover, especially Japanese Anime and Manga. So I'd like to recommend to browse "Animation Or Anime From Japan", thanks